Willow Creek Announces Heads of Top Evangelical, Wesleyan Groups to Lead Bill Hybels Investigation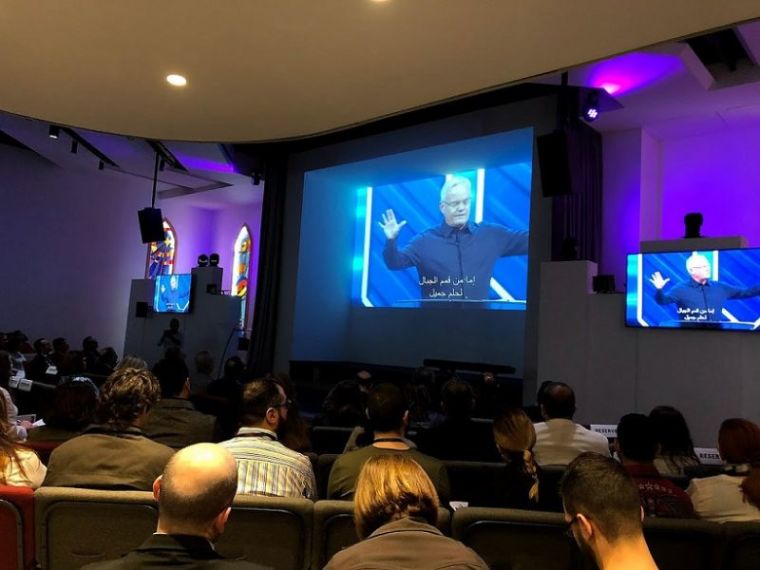 Willow Creek Community Church has announced that the heads of two top denominational groups will lead the investigation into sex abuse claims against Bill Hybels.
Willow Creek made the announcement on Tuesday along with the Willow Creek Association, revealing that the investigative advisory group will be led by Jo Anne Lyon, general superintendent emerita of The Wesleyan Church, and Leith Anderson, president of the National Association of Evangelicals.
The statement explained that the group will "consider allegations related to Bill Hybels as founder and pastor of the church and founder and spokesperson of the association."
It will also "review organizational culture of the church and association" and "make recommendations to the church and association for future actions."
The evangelical megachurch first announced in August that it will be commissioning a new investigation into Hybels, who retired prematurely in April after several women accused him of decades-old sex misconduct and abuse.
Willow Creek's entire elders board, including executive pastor Heather Larson, resigned at the time, admitting it had made a mistake in initially believing Hybels' claims of innocence against the women.
Hybels has continued to insist that he has never abused women, including after his former gatekeeper in the 1980s accused him of performing unwanted sex acts on her.
In a FAQs page released on its website earlier this week, the megachurch provided further details about the investigation. It revealed that an anonymous donor not connected to the church has decided to fund the efforts.
"We want to pursue truth however we can, and we specifically want to make things right with the women and the others who have been hurt. Ultimately, we want to lay the foundation for a new and better Willow that honors God in all dimensions, whatever that looks like," the church explained.
As for Hybels' potential role in the investigation, it added: "Our desire as a church is that Bill would participate in the investigation. Whether or not he chooses to do so or not is outside our control."
When it comes to who will be paying for Hybels' legal fees, it said: "Bill is responsible for his own legal fees for any causes against him personally. If in the event a claim is brought against Bill in his capacity as an employee of the church, the church's insurance carrier would likely cover his legal fees."
Tuesday's statement added that other members of the group, officially named the Willow Creek Independent Advisory Group, will include Margaret Diddams, Provost of Wheaton College, Wheaton, Illinois, and Gary Walter, past president of the Evangelical Covenant Church, Chicago.
"The IAG will work autonomously. WCCC and WCA have pledged their full cooperation, but neither will be represented on the IAG nor party to the group's work except for providing information as requested. The group hopes to complete its work in early 2019," it noted.