Win the Soul, Not the Argument!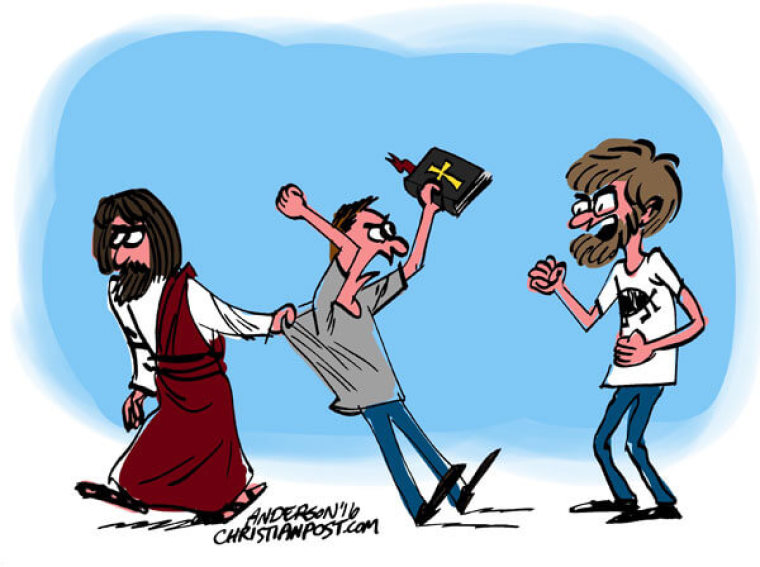 Pastor Greg Laurie of Harvest Christian Fellowship church in Riverside, California, is cautioning Christians to be careful not to burn bridges when sharing their faith with others, emphasizing that their objective is not to win arguments, but to win souls.
Laurie said in a Facebook video about sharing one's faith that the objective before Christians is to "build a bridge, not burn one."
"The objective is to win the soul, not just win the argument. So look for ways to engage people," Laurie said in his message.
As an example, he shared the story of one man who was bringing bottled water to the pastor's house.
"He went to our garage and he saw we have a couple rabbits and they had bunnies, and he said, 'Oh Jesus, look at that!' And then repeated 'Jesus' three more times," the pastor recalled.
"So instead of getting on his case about taking the Lord's name in vain, I said, 'Hey man, I noticed you talk a lot about Jesus. I want to invite you to an event that's all about Jesus, called the SoCal Harvest,' and I gave him an invitation," Laurie said, referring to the upcoming gathering of thousands of Christians to proclaim the Gospel this weekend, Aug. 26-28, at Angel Stadium in Anaheim, California.
Read more at http://www.christianpost.com/news/pastor-greg-laurie-christians-are-called-to-win-souls-not-arguments-168485/#XFYIHvBkyXcma5ag.99