Woman Who Accused Bill Clinton of Rape Expresses 'Reservations' About Kavanaugh Allegations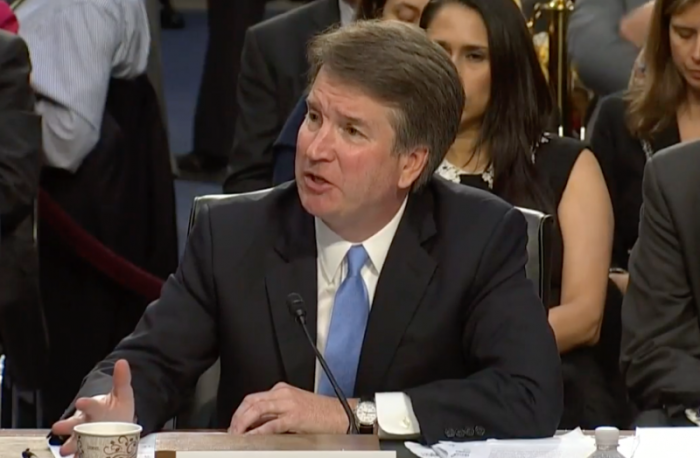 A woman who accused former President Bill Clinton of raping her several years ago has expressed doubt over the claims of sexual misconduct leveled at Supreme Court nominee Brett Kavanaugh.
Following a contentious hearing before the Senate Judiciary Committee, 51-year-old professor Christine Blasey Ford of California accused Kavanaugh of attempting to assault her back in the 1980s when they were both teenagers.
Juanita Broaddrick, who has claimed that then Arkansas Attorney General Clinton raped her in 1978, was interviewed by Fox News anchor Laura Ingraham on Monday.
During her interview, Broaddrick stated that while she believes that Ford "should be heard" she has "so many reservations about her comments."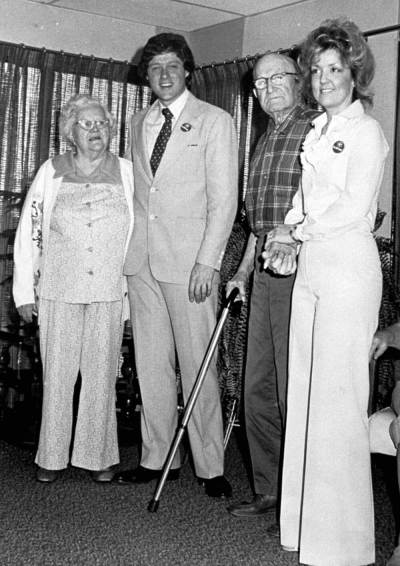 "I can't imagine a young girl going through what Ms. Ford said she went through and not tell anyone. What I went through was horrific and of course the lady that found me was the first one that I told," said Broaddrick.
"I told four other people. That's just something that I can't imagine that you can keep to yourself and not share with one of your closest friends."
Broaddrick also called Senate Democrats like Dianne Feinstein of California hypocrites for their refusal in 1999 to read her deposition on the alleged incident.
"That just shows you the difference and the double standard that existed back then and still does today," Broaddrick said. "I think this is astonishing that they can do this to Mr. Kavanaugh."
Ford detailed her claims against Kavanaugh in an interview with The Washington Post, alleging that about 35 years ago a drunk teenaged Kavanaugh attempted to sexually assault her.
According to Ford, while at a party at an unspecified house, Kavanaugh pinned her down to a bed and tried to remove her clothing. She did not disclose the event until a 2012 couples therapy session and did not mention Kavanaugh by name during that session.
For his part, Kavanaugh denied the allegations, labeling them "completely false" and adding that he is willing to testify further on the matter in front of the Senate Judiciary Committee.
In addition to the dispute over the merits of the allegations, some, including pro-choice Republican Senator Susan Collins, believed to be a swing vote in the Kavanaugh confirmation vote, have criticized the way the Democrats handled the matter.
"What is puzzling to me is the Democrats, by not bringing this out earlier, after having had this information for more than six weeks, have managed to cast a cloud of doubt on both the professor and the judge," stated Sen. Collins.
"If they believe Professor Ford, why didn't they surface this information earlier so that he could be questioned about it? ... And if they didn't believe her and chose to withhold the information, why did they decide at the 11th hour to release it?"