5 World Leaders React to Trump Victory: Russia's Putin Toasts With Champagne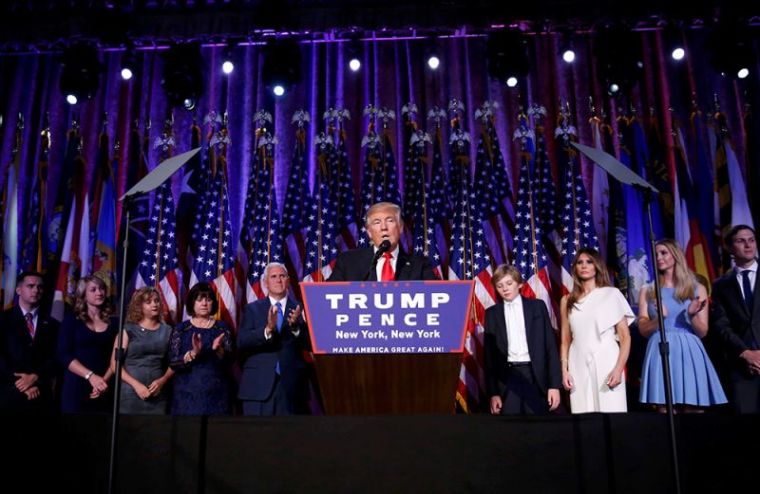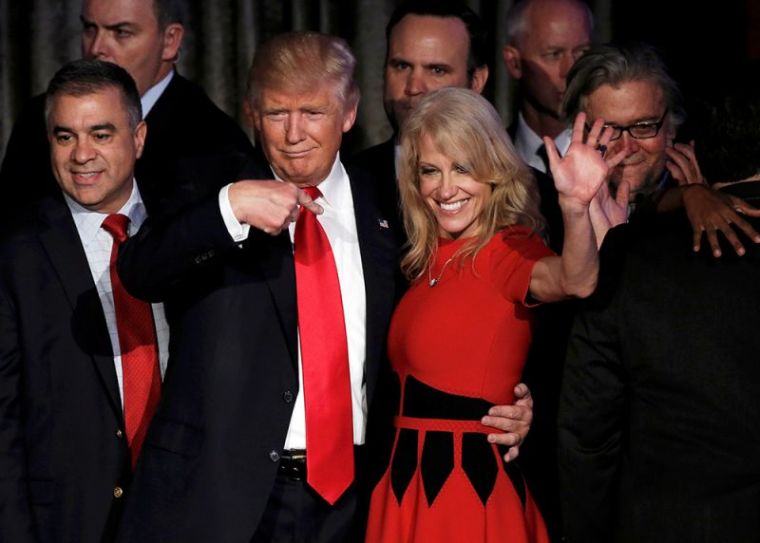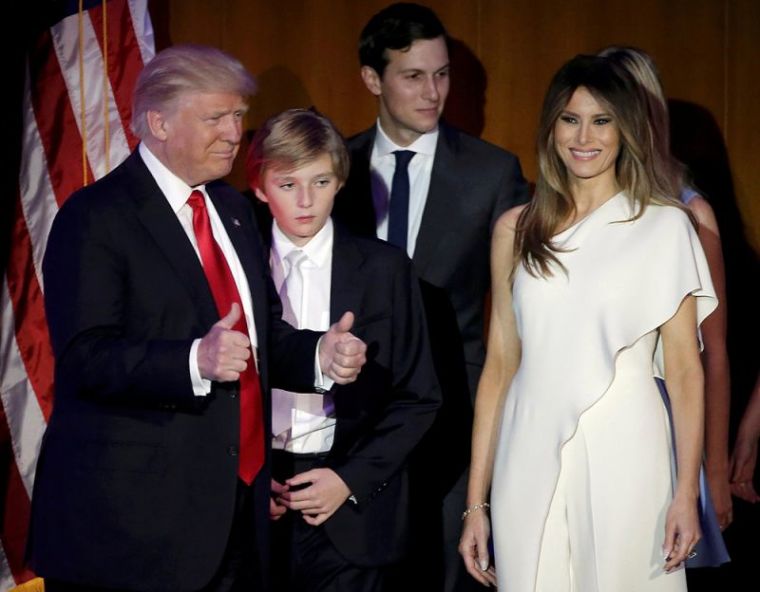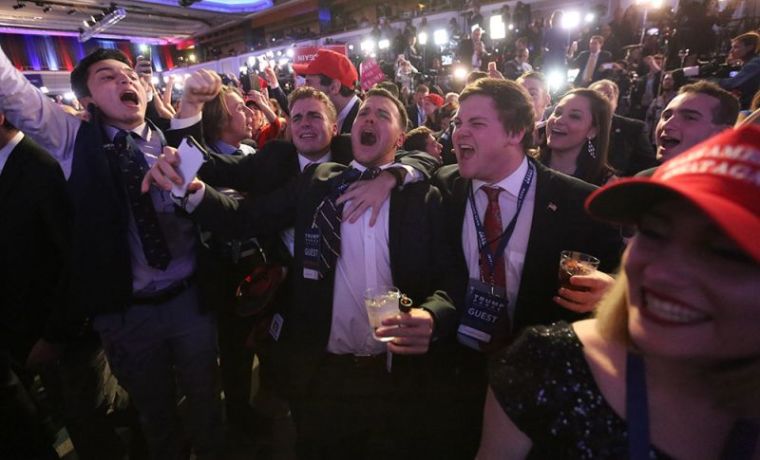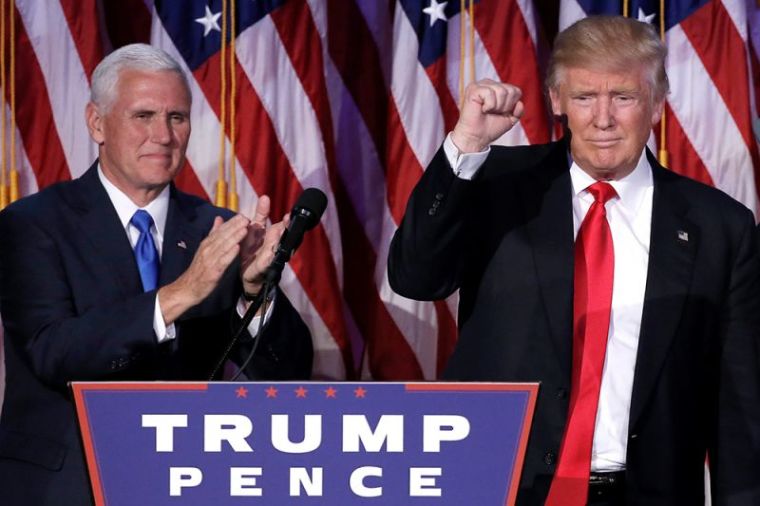 View Photos
Leaders from around the world have reacted in different ways to the upset victory of Republican Donald Trump in the U.S. presidential election, with some toasting champagne, while others displaying caution at the global political stage.
Below is a list of five major leaders with different histories with the U.S. and with Trump, and what they said regarding his victory over Democratic rival Hillary Clinton: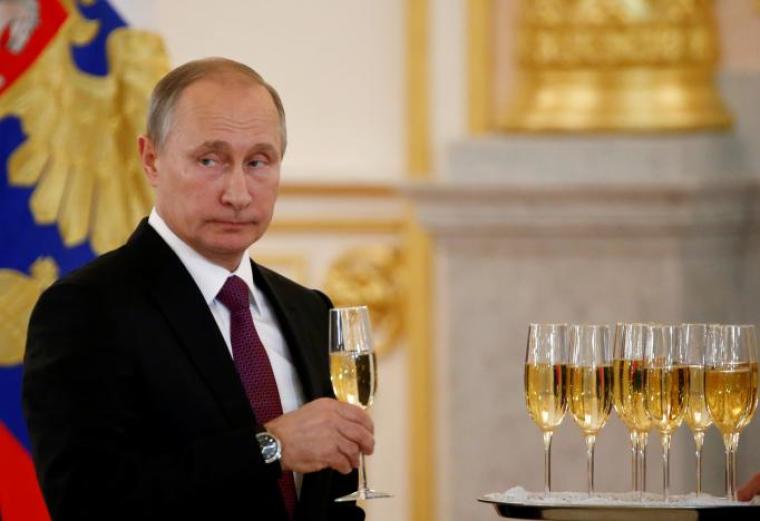 1) Russian President Vladimir Putin was one of the first to send a congratulatory telegram to Trump, expressing his delight that a candidate seeking to restore relations between Russia and the U.S. has won.
"We understand that it will not be an easy path given the current state of degradation in the relations. And as I have repeatedly said, it's not our fault that Russian-American relations are in such a poor state. But Russia wants and is ready to restore full-fledged relations with the United States," Putin said.
"I repeat we understand that this will be difficult, but we are ready to play our part, and do everything to return Russian-American relations to stable and sustainable development track," he added.
The Mirror reported that Putin was later seen "celebrating with a glass of champagne" at a foreign ambassadors meeting in Moscow.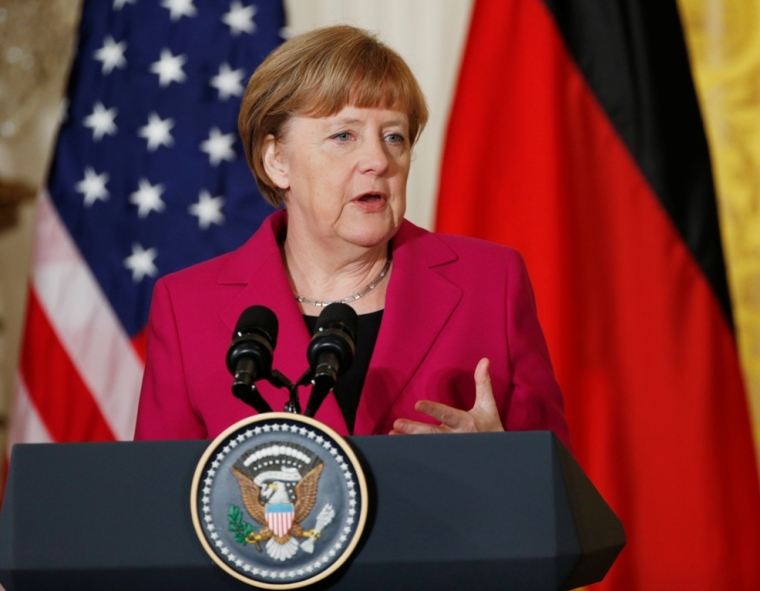 2) German Chancellor Angela Merkel had a much more cautious welcome for Trump, and chose to focus on the "close relationship" between Germany and the U.S.
The issue of refugee resettlement is one where Trump has not seen eye to eye with European progressives, given the Republican's warnings against America accepting more migrants; at one point even suggesting a temporary ban on Muslim asylum seekers.
Merkel on the other hand has faced heavy criticism back in Germany for her open doors policy of accepting millions of refugees, claiming for long periods that her country can handle the strain.
"Americans have decided that the person to carry this responsibility for the next four years is Donald Trump. Germany and America are connected by common values: democracy, freedom, respect for the law and for human dignity irrespective of origin, skin colour, religion, gender, sexual orientation or political conviction," Merkel said in her message to Trump.
"On the basis of these values, I offer the future president of America, Donald Trump, a close working relationship."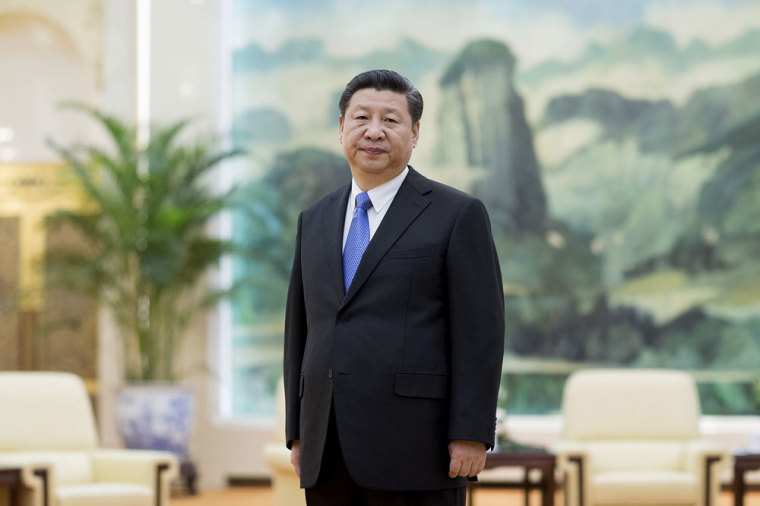 3. Chinese President Xi Jinping also congratulated Trump on winning the White House, despite the latter's promises to take on China and tax Chinese imports to stop currency devaluation, as Fortune pointed out.
"I place great importance on the China-U.S. relationship, and look forward to working with you to uphold the principles of non-conflict, non-confrontation, mutual respect and win-win cooperation," Xi apparently told the U.S. President-elect by phone.
China's foreign ministry spokesman Lu Kang added that Beijing will seek to work with the new U.S. president "to ensure the steady and sound development of bilateral relations so as to benefit the people in both countries as well as around the world."
Still, Lu pushed back against suggestions that China has been hurting the U.S. economy.
"I would like to say that China and U.S. trade cooperation has benefited the US people rather than hurting their interests," he said.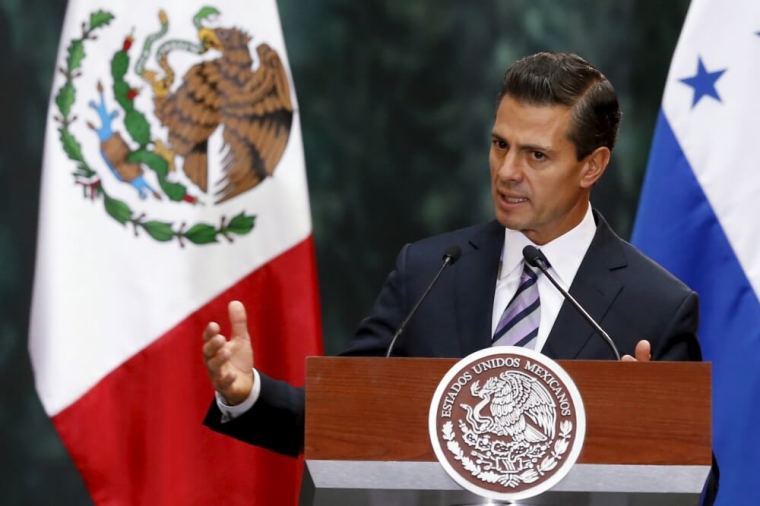 4. Mexican President Enrique Pena Nieto declared that he is ready to work with Trump, despite what AFP described as the Republican's "vitriolic attacks on immigrants from Mexico."
During his campaign, Trump also accused criminals from Mexico of crossing the U.S. border and committing violent crimes in America, something which he has vowed to stop with a hardline approach to border security – including a suggestion to build a massive wall across the U.S.-Mexico border, and have Mexico pay for the project.
Nieto chose to congratulate America on its electoral process, however, and reiterated to Trump his "willingness to work together in favor of bilateral relations."
"Mexico and the U.S. are friends, partners and allies who must continue collaborating for the competitiveness and development of North America," Nieto said.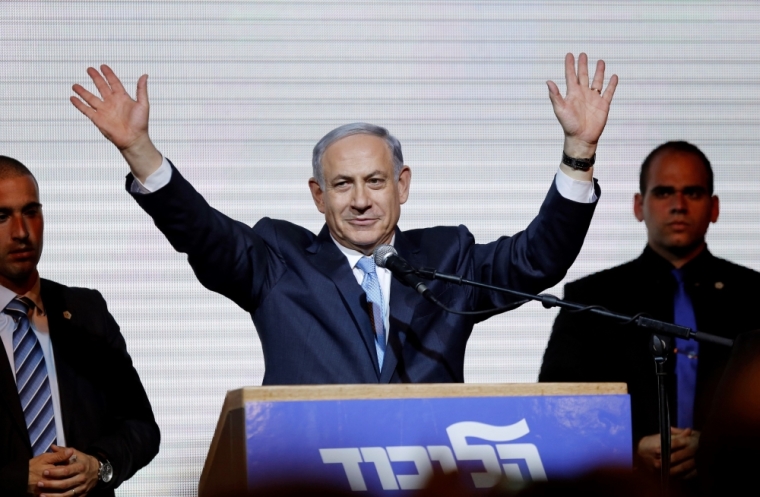 5. Israeli Prime Minister Benjamin Netanyahu expressed strong support for Trump, calling him a "true friend of the State of Israel."
"We will work together to advance the security, stability and peace in our region. The strong connection between the United States and Israel is based on shared values, shared interests and a shared destiny," Netanyahu said, according to Haaretz.
"I'm certain that President-elect Trump and I will continue to strengthen the unique alliance between Israel and the United States, and bring it to new heights," he added.
The Israeli Prime Minister kept a close eye on the U.S. elections, and in September met both Trump and Clinton in New York. He later expressed his confidence that regardless of who won the race to the White House, he remains "more convinced than ever that Israel-US bond will remain strong after the elections."