WWE 2K16 DLC Will Not Feature AJ Styles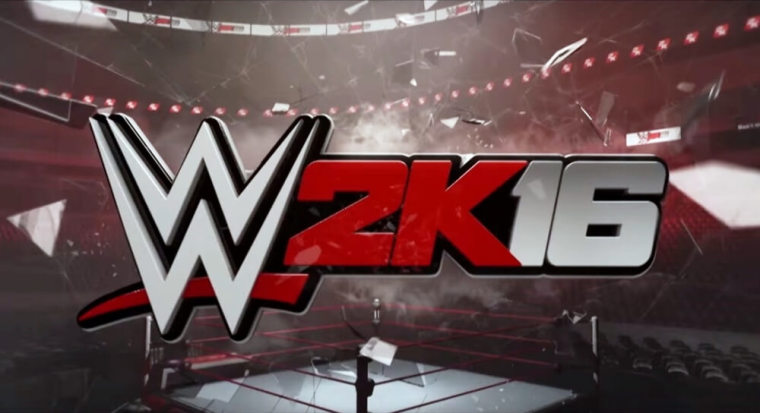 The WWE 2L16 DLC will not feature AJ Styles despite the rumors and his appearance at the "Royal Rumble," so many fans are bound to be disappointed.
Earlier rumors about AJ Style's inclusion in the "Royal Rumble" proved to be true, and this prompted fans to speculate that he may also appear in the WWE 2K16 DLC. However, 2K announced that the roster for all the DLC was already locked months before the games were released, according to GameSpot.
"AJ won't be available in WWE 2K16 as all DLC was locked in ages ago," 2K said via its official Twitter account. "Going forward, we'll have to wait and see!"
WWE games' roster is usually locked months before they are released, and this arrangement has been confusing for fans. There are times when the wrestlers are seen in the game, despite the fact that they have ended their contract with the company. In other situations, there are wrestlers who are unexpectedly not included in the game, the report explains.
Nevertheless, fans have something to look forward to, based on 2K's Twitter statement. AJ Styles could appear in WWE 2K17, depending on how long he sticks with WWE.
Meanwhile, the "Future Stars Pack" is set to be released on Jan. 26. The new DLC will include Samoa Joe, the Los Matadores (Diego and Fernando), and Blake and Murphy, the Gospel Herald reports.
The "Legends" pack, which comes with a price tag of $9.99, will allow the player to be a WWE Legend like Dusty Rhodes, Mr. Perfect, Trish Stratus, and others. The "New Moves Pack," which costs $3.99, will allow the player to access 30 new movies including "Avalance Ram," "Sidewinder Suplex," "Corner Enzuigiri," "Standing Crossface Chickenwing," and "Dragon Sleeper."
The "Hall of Fame Showcase," which is the last DLC pack for WWE 2K16, still has no confirmed release date. The said DLC will feature playable matches including Rikishi vs. The Rock, Larry Zbyszko vs. Arn Anderson, and "Tatsumi Fujinami vs. Rick Flair."