Xbox 'Games With Gold' October 2017 Free Games News: 'Leaked' List Raises Doubts for Showing Different Ratings Logos
Recently, a screenshot of what appears to be a leaked promotional image for the October 2017 lineup of Xbox Live's Games with Gold has emerged. However, others are doubting the legitimacy of the image.
Games with Gold is an exclusive privilege for Xbox Live members where they get a list of limited-time free games for the Xbox 360 and Xbox One every month.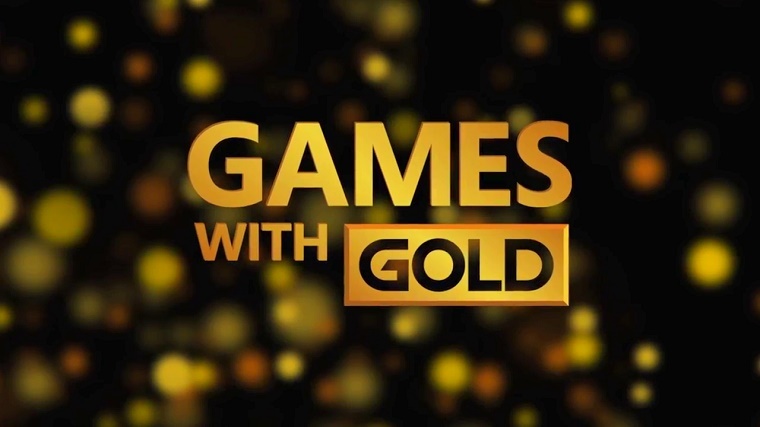 The Xbox platform, in general, has been subject to information leaks by even those outside the Xbox Live department. So when an image of the Games with Gold promo showing four titles with dates that span the Oct. 1-31 period was leaked, many assumed that it could legitimately be next month's list of free games.
However, ComicBook pointed out an important aspect of the image that raised some doubt if the leaked photo was real. The report stated that the logos of the age rating bodies shown in the image curiously differ from one game to another.
On one of the game covers, the logo of the Entertainment Software Rating Board was present while another title bore the badge of the Pan European Game Information. Both are organizations tasked with reviewing the contents of games and subsequently rating what age bracket they were appropriate for.
ESRB's and PEGI's ratings are used in different market regions in the world – like North America and Europe, respectively, and seeing them together in one promotional image was confusing and raised doubts if the alleged leaked material was real.
Also, the supposed leaked photo could be something taken from an unfinished video edit for the Games with Gold October 2017 trailer. But if the list does turn out to be accurate, Xbox Live members can then expect a good list of free games next month.
The leaked image showed that Xbox One players can access the 2001-released hack and slash video game "Devil May Cry" for the entire month of October plus the hit open world action adventure title "Middle-earth: Shadow of Mordor" from Oct. 16 to Nov. 15.
On the other hand, the leak suggested that Xbox 360 players might be getting "Castlevania: Lords of Shadow" on Oct. 1-15 and "Blood Drive" on Oct. 16 to Nov. 15 for free.
Microsoft has yet to announce the official lineup of Games with Gold for next month.