Yale Doctors Accused of Removing 'Wrong Rib' and Covering Up Medical Mistake
Yale Doctors Accused of Removing 'Wrong Rib' and Covering Up Medical Mistake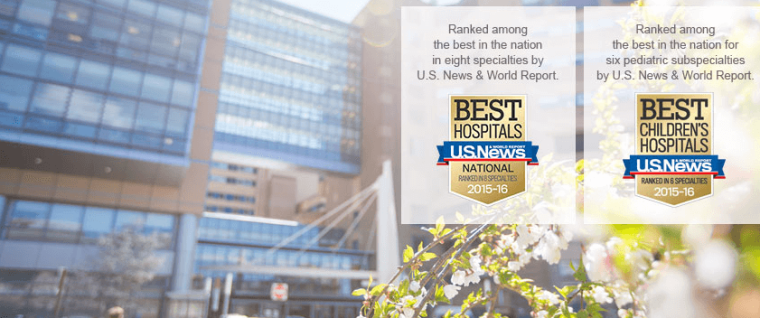 A 60-year-old has filed a lawsuit against Yale-New Haven Hospital and its doctors for allegedly removing the wrong body part during surgery.
Surgery is supposed to help patients get better but in the case of Deborah Craven, she had to undergo a second surgery to have the correct body part removed after Yale's doctors removed part of her seventh rib. Craven was supposed to have her eighth rib removed because of a lesion that could lead to cancer.
The complaint was filed in Connecticut Superior Court and it states that the mistake made was only discovered after the patient complained of pain after the first surgery. An X-ray was then performed and one of the doctors informed Craven and her husband that they removed the wrong rib.
According to CNN, a statement issued by Yale last week reads: "We recognized that an error was made, we informed and apologized to the patient, and we immediately reported it to the Connecticut Department of Health."
Craven's lawyer, Joel Faxon, says there was no apology made and instead, one of the surgeons, Dr. Ricardo Quarrie, told Craven and her husband that the surgery was a fail since there was not enough rib removed. Quarrie said Craven had to undergo a second surgery to remove the rest of the rib that had to be eliminated.
The complaint further explains that the doctors should have discovered right away that there was an error through an X-ray performed right after the surgery. This could mean that the surgeons failed to do an X-ray after the surgery, which is another issue that the lawsuit iterates.
The second surgery was performed and according to the complaint, Quarrie was still involved in the procedure despite the Cravens' request not to have him in the team.
Yale's statement adds that "even in the best organizations" there are medical errors and whenever an error occurs, the hospital aims to acknowledge the mistake, learn from it, and make sure that no such errors are made again.