YouVersion Bible App Hits 200 Million Milestone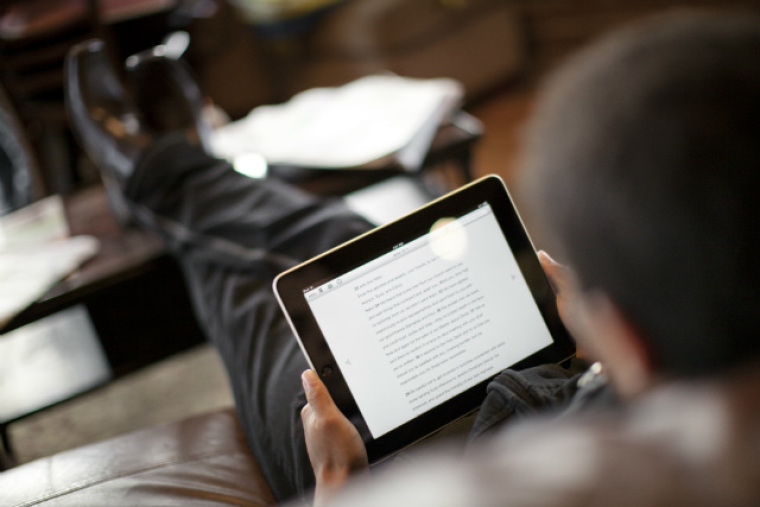 YouVersion Bible app has reached 200 million installs on smartphones worldwide, doubling the number it had back in July 2013.
The popular digital application boasts over 1,200 versions of the Good Book in approximately 900 languages, with more growth expected in the developing world.
Bobby Gruenewald, one of the creators of the Bible app and Innovation Pastor at Life Church, told The Christian Post that he and his peers "feel humble that we're able to be part of something like this that God's doing."
"We never anticipated when we started that we'd ever, ever be talking about 200 million devices that have installed the Bible app," said Gruenewald.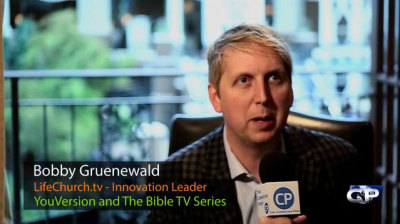 "Obviously God had different plans and our faith has really grown over time to now where we think much, much more is possible."
YouVersion's popularity only seems to be accelerating. While it took about five years to reach 100 million installations, it took about half that time to double the amount.
Gruenewald explained to CP that he attributed the global market for such a boom to developing countries "hitting the wave of smartphone penetration."
"Smartphones are really catching on in other parts of the world, where here in the US we've reached a point where the majority of people have smartphones," said Gruenewald.
"There are many parts of the world where that growth curve is just now beginning, and so we're seeing a confluence of events that are really creating, I think, the environment that makes it possible for us to see the type of growth that we saw."
YouVersion's most used options continue to be in English, namely the New International Version and the King James Version.
Yet increasingly other linguistic translations of the Bible, especially those in Chinese, Korean, and Brazilian Portuguese, are being installed.
Gruenewald told CP that even places not known for welcoming Christianity, like the Islamic Republic of Iran, have a growing number of Bible app installations.
"The technology today has made it possible for us to cross a lot of the barriers that existed or even still exist in some cases for distributing the Bible in a physical format," said Gruenewald.
"It's pretty exciting and I think it's very, very hopeful, especially for people that have invested their lives in trying to figure out how to get God's Word in some of these areas. It should provide a lot of hope and a lot of encouragement."