3 things to know about Democrats voting rights bill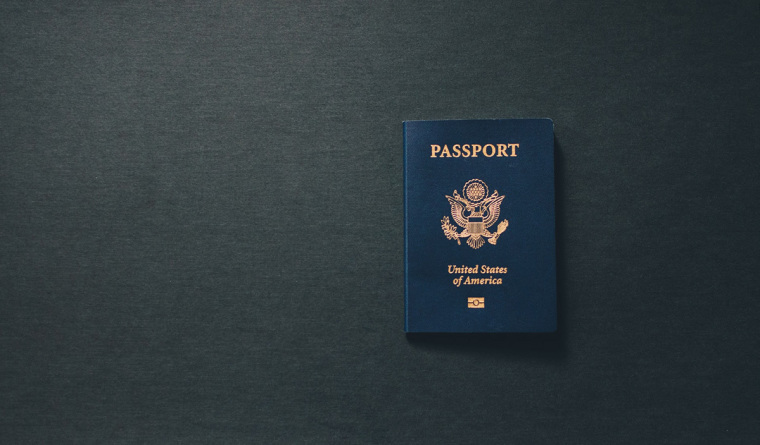 3. It would penalize states for imposing stringent voter identification measures
The John R. Lewis Voting Rights Advancement Act consists primarily of an effort to strengthen enforcement of the Voting Rights Act of 1965. It amends the definition of "vote denial or abridgement" under Section 2 of the Voting Rights Act to include several election security measures it deems "discriminatory." 
"Burdensome photographic voter identification requirements, documentary proof of citizenship requirements, documentary proof of residence requirements, or other voting standards, practices, or procedures beyond those required by Federal law" may constitute examples of "vote denial or abridgement" under the legislation. The existing implementation of these practices by a state might be enough to cause the federal government to require "preclearance" before making additional changes to its election laws.
Multiple recent polls have shown that voter ID requirements are popular with all voters, regardless of race or party affiliation. A CNN poll conducted in April found that 64% of Americans support requiring voters to show photo identification before casting a ballot. Other polls showed higher support for requiring photo identifications to vote, including a March AP-NORC poll (72%), an April poll from Pew Research Center and a June poll conducted by Monmouth University (80%). 
Support for photo identification requirements was strongest among Republicans and those who lean Republican in the Pew poll, 93% of whom favored the idea. However, a majority of Democrats and those who lean Democratic (61%) said the same. The AP-NORC poll yielded similar results, with 91% of Republicans and 56% of Democrats supporting voter ID requirements.
The Pew poll showed majorities of all racial demographics favored voter ID laws. Seventy-eight percent of whites support such laws, followed by 77% of Hispanics, 75% of Asians and 66% of blacks.