'Not. Guilty. Move. On!' 5 conservative Christian reactions to the Mueller report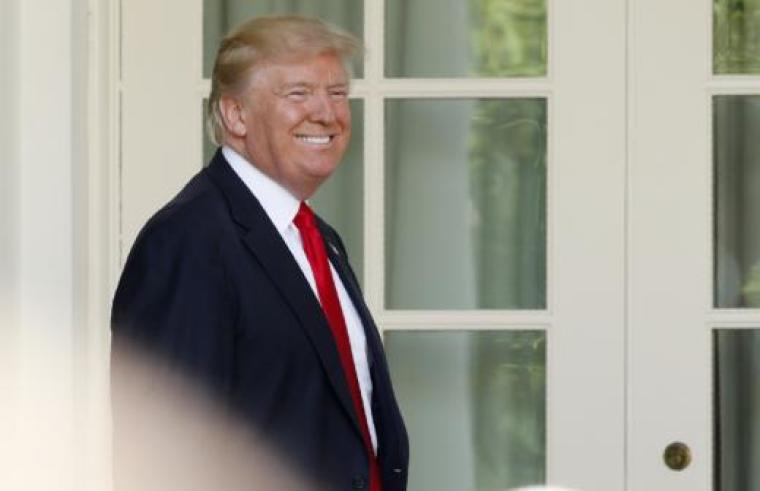 Last Friday, special counsel and former FBI director Robert Mueller submitted his final report to Attorney General William Barr, concluding an extensive and closely watched investigation into Russian interference in the 2016 election.
On Sunday, Attorney General Barr released a four-page letter to Congress summarizing the report, which noted that there will be no more indictments and further, there was no evidence of collusion between the Trump campaign and Russia.
Regarding the obstruction of justice accusation against Trump, Barr quoted the report, saying the investigation "does not exonerate" Trump.
The Trump-appointed attorney general added that the evidence found was "not sufficient to establish that the President committed an obstruction-of-justice offense."
Here are five reactions from notable conservative Christians about the findings of the Mueller report. They include longtime Trump supporters as well as critics of the president.