3 Easy Ways to Improve Your Golf Game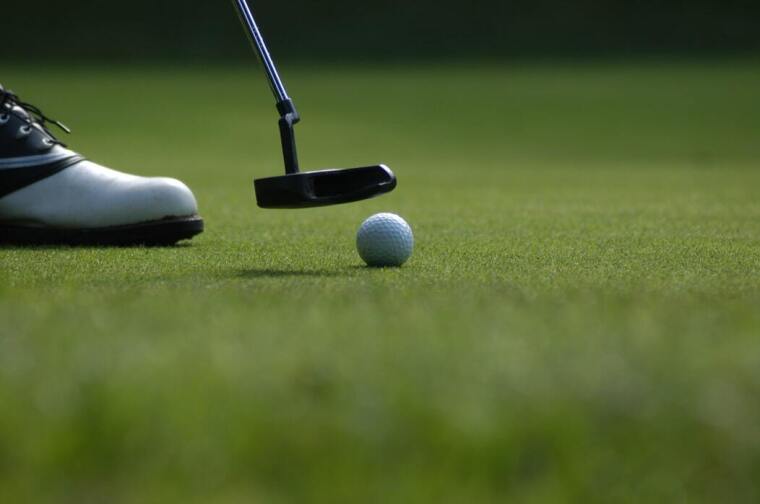 There are few sports that are as all-consuming as golf. Once you get hooked, every item that remotely resembles a club becomes a makeshift training aid.
Of course, there are more effective ways to improve your game. Here are three of the best products for sharpening your shot-making at home and lowering your score on the course. 
PhiGolf: Mobile & Home Smart Golf Simulator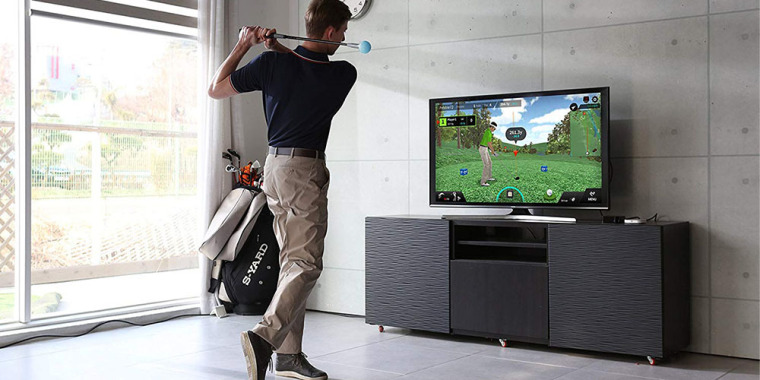 The problem with using a TV remote or water bottle to practice your swing is that you don't get any feedback. PhiGolf is a much smarter indoor training aid. 
This simulator is based around the Swing Stick, which is designed to feel like a real club. Thanks to the provided sensors, you can get live feedback on your swing through the PhiGolf app.
The app also offers a virtual driving range, while PhiGolf WGT Tour lets you play photorealistic simulations of the world's greatest courses. 
You can get the PhiGolf simulator now for $249.
Izzo Golf: Sharp Shooter Putting Trainer & Game Set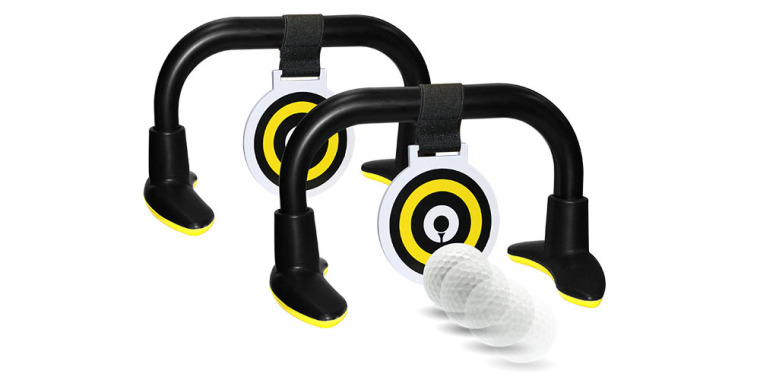 While your game from tee to green is important, putting can make or break your round. The Izzo Golf Sharp Shooter set helps you practice whenever you have five minutes.
The set includes two targets that are the same size as a real cup. You can set up the targets on any flat-ish surface, and use them to hone your putting stroke. 
The set is small enough to take anywhere, and it includes three regular golf balls. You can either practice alone or face off against your colleagues in the office.
Normally priced at $29.99, the Sharp Shooter set is now only $23.99 to Christian Post readers.
GoGolf GPS Accurate Rangefinder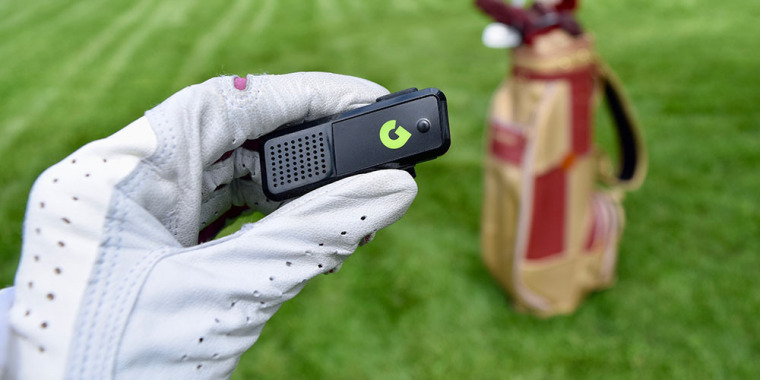 Shot selection is a vital part of making greens in regulation. But to choose the right club, you need an accurate estimate of your distance to the pin.
You can think of the GoGolf Rangefinder as the ultimate caddy. This lightweight device uses GPS technology to help you navigate any course with precision. 
Designed to attach to your cap or shirt, the Rangefinder can calculate and read out the yardage with a single tap. The device also connects to your iOS or Android phone to provide an on-screen readout. 
You can pick up this innovative accessory now for just $89.99.
This section is powered by CP Shop. This is an online shopping guide with some of our favorite products. Some products were selected by the CP Shop team on behalf of Christian Post; and some were selected by StackCommerce, which created those articles. When you make a purchase, Christian Post or StackCommerce may make some revenue.