Edifi Launches 'Doubting It' Podcast With Charlotte Pence Bond, Daughter of Vice President Mike Pence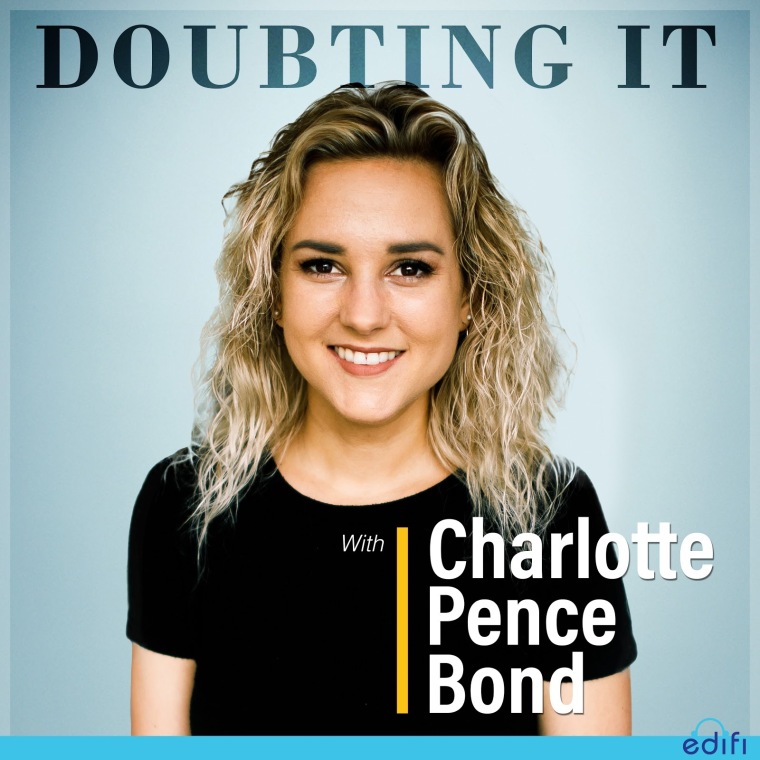 Edifi, a new Christian podcast app that produces powerful original shows and aggregates the best faith-inspiring podcasts, has launched an exciting, new show: "Doubting It."
"Doubting It" is hosted by Charlotte Pence Bond, author and daughter of Vice President Mike Pence and Second Lady Karen Pence. The show, which is part of The Edifi Podcast Network, masterfully explores the issues of faith, culture and doubt, and poses some of the most essential questions about our faith journeys.
Through powerful interviews with transformational guests, Charlotte gets us thinking deeper about the power of asking questions — and how seeking truth can strengthen our faith in God and deepen our relationship with Him. 
In episode one, Charlotte explores the ups and downs of her own faith journey and struggle with doubt; in episode two, she welcomes author and radio host Eric Metaxas to explore his journey into the Christian faith, his past struggles and his views on our culture.
>> Listen to "Doubting It With Charlotte Pence Bond" on Edifi right now.
Want more podcast content? With Edifi, there's something for everyone, with various topics being handled and presented through a biblical lens. Here's a powerful list of some of the original and partner shows you can hear right now on the Edifi app: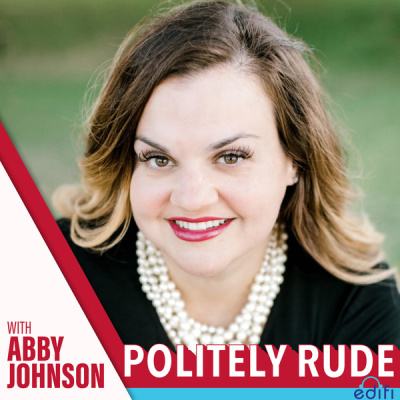 "Politely Rude With Abby Johnson": Parenting, life, politics and navigating the daily chaos. "Politely Rude With Abby Johnson" — hosted by pro-life advocate Abby Johnson — offers a powerful exploration of the issues you care about. Dive in today to hear one of the pro-life movement's biggest and most powerful voices break down the issues of the day.
Listen to "Politely Rude With Abby Johnson" on the Edifi Podcast Network!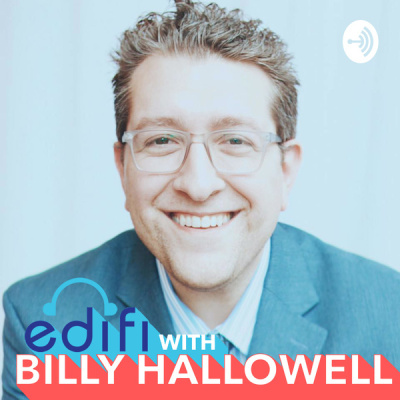 "Edifi With Billy Hallowell": Faith. Culture. Hope. Life. Longtime journalist and commentator Billy Hallowell has covered thousands of the biggest faith and culture stories. Now, he's diving into weekly headlines, sitting down with celebrities, authors, pastors, and influencers, and exploring how to enrich and "edifi" our lives.
Listen to "Edifi With Billy Hallowell" on Edifi.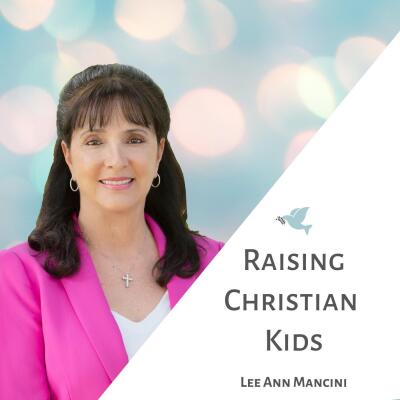 "Raising Christian Kids": Raising Christian Kids podcast is for parents, grandparents, teachers, ministry leaders, and all who are raising the next generation to have a strong foundation in Jesus. Lee Ann Mancini's episodes will educate and empower you to be the best spiritual leader for your child.
Listen to "Raising Christian Kids" on Edifi!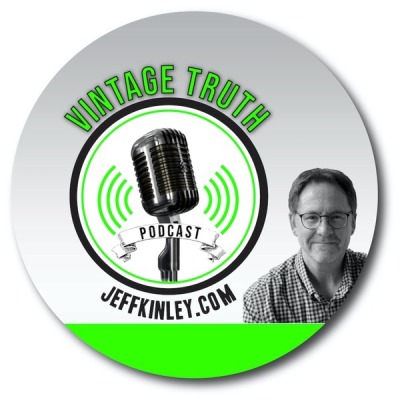 "Vintage Truth": The "Vintage Truth Podcast" is the audio broadcast ministry of best-selling author and Bible teacher Jeff Kinley. From the end times to other areas of biblical theology, Kinley dives deep into theological issues of importance.
Listen to "Vintage Truth" today on Edifi.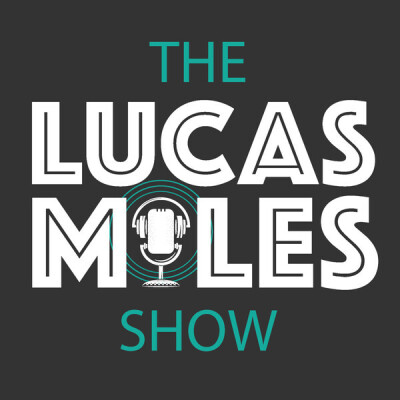 "The Lucas Miles Show": The Lucas Miles Show hosts an eclectic list of top national guests. The show features deep diving long form interviews to help Lucas and his audience get to know his guests in new and exciting ways. Lucas brings his background as filmmaker, pastor, author, entrepreneur, and lay theologian, to entertain, inform, and explore Christian news, current events, film, leadership, theology, and literature - all to encourage his audience and uplift Jesus!
Listen to "The Lucas Miles Show" on Edifi!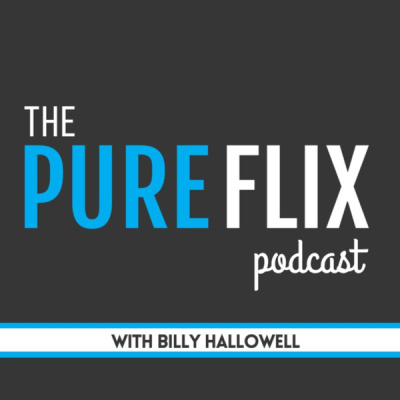 "The Pure Flix Podcast": "The Pure Flix Podcast" is a weekly show hosted by journalist and author Billy Hallowell that offers interviews with your favorite pastors and celebrities, insight, inspiration — and a preview of what's to come in faith and family friendly entertainment.
Listen to "The Pure Flix Podcast" on Edifi!
Want more inspiration? Edifi is filled with thousands of additional uplifting Christian podcasts, with categories ranging from Bible studies to women, marriage, kids, prayer and op-ed content. Download the Edifi app today!