This content is paid for by an advertiser and published by CP Brand Solutions. The Christian Post newsroom was not involved in creating this content. Learn more about CP Brand Solutions.
One Health Care Perk You Didn't Know You Needed
It's no secret that germs operate on their own schedule and when sickness strikes it can be stressful.
Do any of these situations seem all too familiar?
Your child wakes you up and says they feel sick in the middle of the night.
You don't feel well but you don't have the time to wait for hours in the doctor's office.
Your child doesn't feel well and it's a holiday, or you're out of town on a family vacation.
If you've ever experienced any of these scenarios, you know how helpful it is to speak to a doctor anytime anywhere. Thankfully Medi-Share offers members a simple solution.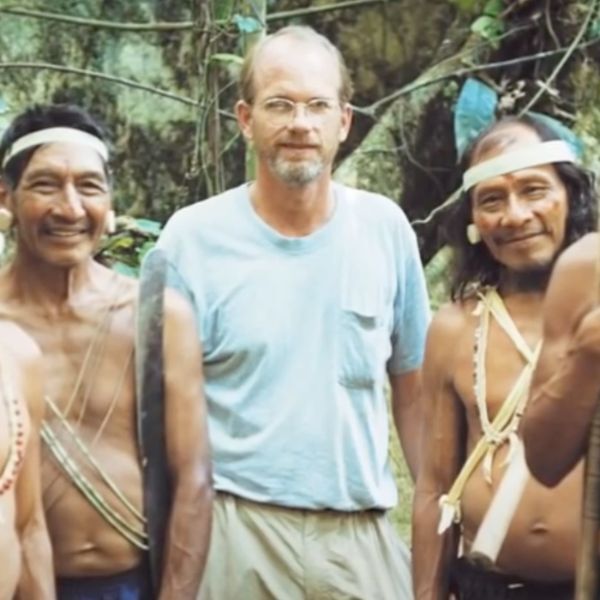 "Working with Medi-Share was a joy, right from the beginning."
- Steve S., Missionary
Learn More
Medi-Share members have access to 24/7 Telehealth, which means they can speak to a board-certified doctor from the convenience of their home, 365 days a year for no additional cost. And if you need it, they can write you a doctor's note for your child to have an excused absence from school! Talk about a parent life saver!
When is Telehealth a good choice? It's ideal for non-emergencies like:
Sinusitis
Pharyngitis -sore throat
Upper respiratory infection
Bronchitis
Urinary tract infection
Conjunctivitis (Pink Eye)
Skin conditions
Ear problems
Allergies
Cough
Headache
Flu
Middle-of-the-night visits to the ER can be costly. With the convenience of Telehealth, your family can get the care and prescriptions they need quickly! Learn more to see if Medi-Share is right for you.