2 Years After Teen Died, He 'Shows Up' at His Mom's Wedding, Surprising Everyone
Her son died two years ago, but "he was there" on her wedding day. How could that happen?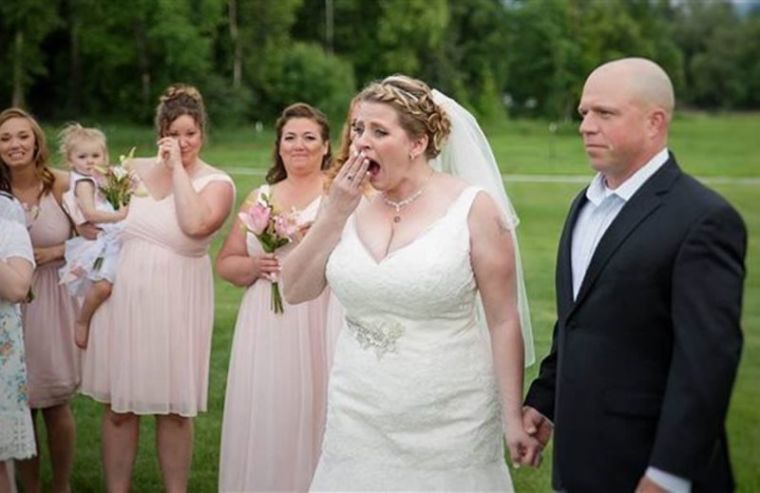 Becky Turney, 40, got the surprise of her life when her beloved son, Triston Green, who died at the age of 19, became her surprise "gift" on her wedding day at a farm in Alaska on July 7, TODAY reported.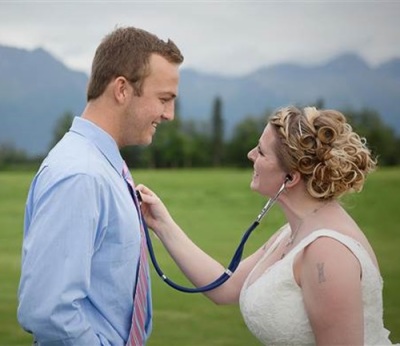 No, it was not Triston's ghost that was there—it was his heart, beating in a young man who is alive because of his gift of life. That man was 21-year-old Jacob Kirby, who was born with a heart defect, and who received the heart of Becky's son in a transplant on Oct. 21, 2015.
Becky even reserved an empty chair at her wedding to honor her son's death. But she never expected to physically feel his presence again—until her groom, Kelly Turney, presented Jacob to her moments before the start of the wedding ceremony. Kelly had secretly flown Jacob from San Diego to Alaska for the wedding.
To make her feel her son's presence, she was given a stethoscope that she used on Jacob to hear the beating of her son's heart once again.
"I lost my mind. I squealed like a little girl. I jumped up and down. It was incredible," Becky told TODAY. "There really are no words."
The couple's guests were surprised as well and became teary-eyed when Becky and Jacob embraced, as if she had found her son again, alive and well.
The scenes were captured in a series of photos that instantly went viral after being posted on the Facebook page of the wedding photographer, Amber Lanphier, owner of Love Adventured.
"Everyone has a legacy, but to see how Triston changed Jacob's life is just incredible...It makes you super proud," Becky said.
Triston's other vital organs were also donated and saved four other lives. The families of the recipients have since reached out to Becky to express their gratitude, according to CBN News.
Becky said her relationships with the people that her son's organs have kept alive are life-changing.
"Those bonds that we're creating are priceless. They're healing," she said.
She also thanked Kelly, her groom and partner for the past seven years, for arranging the big surprise on their wedding day.
Kelly, 44, said the surprise took months of planning, along with "some trickery" to hide Jacob right until the moment he introduced the young man as his sixth groomsman.