Android 5.0 Lollipop Update for Samsung Galaxy S4 Release Date: Download Now Available
Android 5.0 Lollipop Update for Samsung Galaxy S4 Release Date: Download Now Available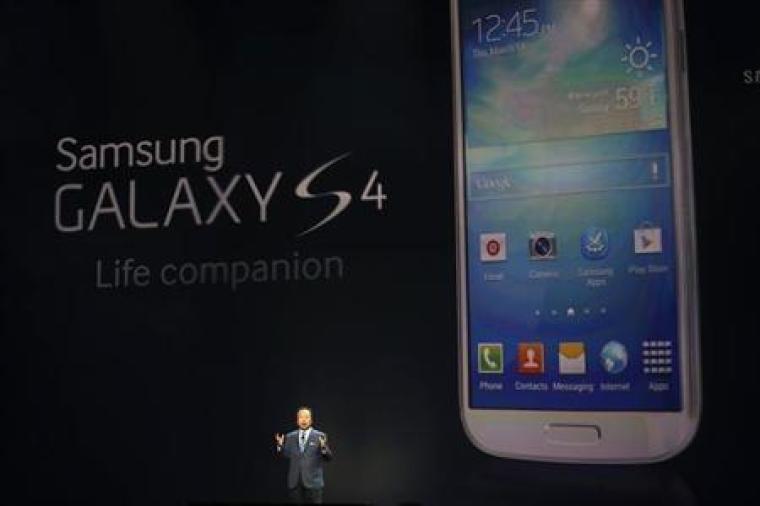 Samsung Galaxy S4 owners from different parts of the world can now have the Android 5.0 Lollipop update installed on their phones.
The newest version of the firmware found its way into the Samsung Galaxy S4 initially in Russia only a few days into the month of February. The update made its way to India a week after debuting in Russia.
The new update was also available earlier in countries such as Czech Republic, Germany and Slovakia.
S4 owners from other European countries can already download the newest firmware available for their devices, but U.S. residents will have to wait for their carriers to officially offer the upgrade through their services.
Similar to the previously released update for the Galaxy Note 3, the new firmware will also be functional on all international versions of the Galaxy S4.
The Android 5.0 Lollipop update introduces new and improved features to the S4.
It features the material design user interface of the Lollipop as a primary feature.
The update also comes with Samsung's TouchWiz interface. Other new additions coming via the update also include Guest Mode and Smart Lock for the S4.
The overall performance of the device also figures to be improved with changes being made to the notification panel and enhancements set to boost the device's performance, battery life and overall security.
The Android 5.0 Lollipop is the third major update for the device. It comes after the Android 4.3 Jelly Bean and the Android 4.4 KitKat.
S4 models initially had the Android 4.2.2 Jelly Bean when they were first available.
The Samsung Galaxy S5 received the 5.0 update back in December.