Apple Begins App Store Clean Up After Malware Attack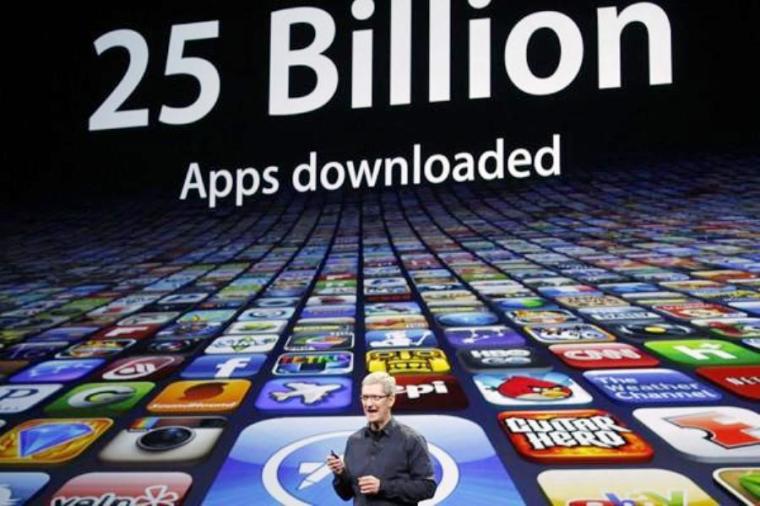 Apple has begun cleaning up its App Store, Sunday, after a malware attack infected the online outlet with a malicious program.
Cupertino, California tech giant Apple continues to be a popular target for hackers, who have proven it remains vulnerable to attack after the company allegedly discovered 39 of its apps on the Apple App Store embedded with the virus XcodeGhost late last week.
A rare form of malware, the XcodeGhost, made its way to the App Store via legitimate apps after hackers were able to convince developers to use imitation software known as Xcode used to mimic genuine iOS and Mac apps.
The infected Xcode was traced from a Chinese server developers may have utilized due to its faster download speeds.
The counterfeit software was tainted with malicious code and infected a reported total of 39 apps in the App Store, including WeChat, a popular mobile chat app, and Didi Kuaidi, a car-hire application before being detected.
Qihoo360 Technology Co, a Chinese security firm, said it had found 344 apps containing the XcodeGhost.
According to another cyber security firm, Palo Alto Networks, XcodeGhost appears to have limited functionality, and no data theft or user information leak has been uncovered as a result of the attack.
The malware infection was a huge cause of alarm for Apple as it has come to their attention that hackers have been targeting developers who have legitimate apps found in the App Store. Attackers could infect the machines developers use to write their apps and spread the malware via this path. Moreover, other hackers are expected to copy this recently discovered approach.
Apple has said it has removed the infected apps from the App Store and has been collaborating with developers to ensure that they use the proper Xcode version to rebuild their tainted apps.
However, the company declined to mention the number of infected apps it uncovered, or resolve how iPhone and iPad users could determine if their devices have been compromised.