iOS 8.2 Beta 5 Release Date Arrives With Improvements, Bug Fixes for Developers
iOS 8.2 Beta 5 Release Date Arrives With Improvements, Bug Fixes for Developers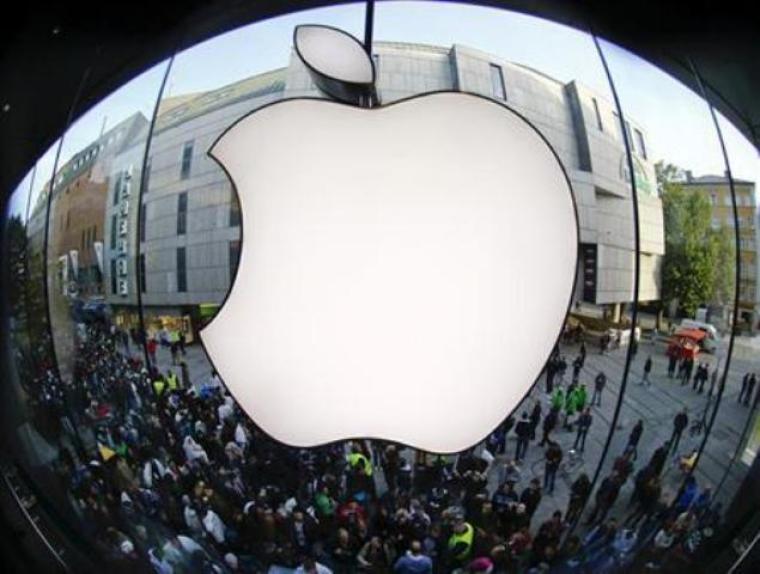 Apple released iOS 8.2 Beta 5 with various improvements and bug fixes that developers can use.
The beta can be downloaded over-the-air and can be utilized to develop iOs applications. The Software Development Kit includes "set of tools, compilers, and frameworks" that will help the user create applications for iOs and OS X using iPhone, iPad or iPod Touch with iOs 8.
Xcode IDE and the Instrumental Analysis Tool are two examples out of the several tools included in the iOS 8.2 beta 5. The update also has a WatchKit that can help developers create Apple Watch apps. The developers can test their created apps via the iOS Simulator on a Mac computer with OS X v109.3 Mavericks or newer version.
The Apple Watch app developers can use the Xcode 6.2 build, which as the Watchkit Tools. The app is made from the iPhone and extended to the Apple Watch. WatchKit apps provides a full interface and users can navigate the app that is especially customized for the Apple Watch, Apple reported.
Developers can also create Glances wherein they can provide users"read-only information" about the app. This is an easy way for the users to quickly check what is going on with their preferred applications.
Actionable Notifications is also a very important feature. The WatchKit owner can easily perform tasks via the Apple Watch such as turning off lights around the house.
The said version is only used for Apple devices that are registered in the Apple Developer program for installation purposes. If the Apple owner attempts to install the iOS version without authorization, this may lead to permanent damage.
In addition, the iOS 8.2 beta 5 will resolve issues such as calling via Wi-Fi on T-Mobile devices. This is only available in the US for users with Apple devices that has T-Mobile as their carrier. The device will show "T-Mobile Wi-Fi" in the status bar if it is eligible to "make and receive Wi-Fi calls," Master Herald reported.
For those who are not yet registered in the iOS Developer Program and who would like to know more about the project, more information is available here.