Apple Watch Release Date Could Be Earlier Than Expected as Production 'Ramps Up'
The Apple Watch is among the devices that have been under the radar of consumers, especially in the U.S. Now that the company has officially opened the device's pre-order pages, we now go into the numbers.
According to a report by The Inquirer, the Cupertino manufacturer may have notched the 1 million mark in pre-orders for the Apple Watch in US alone.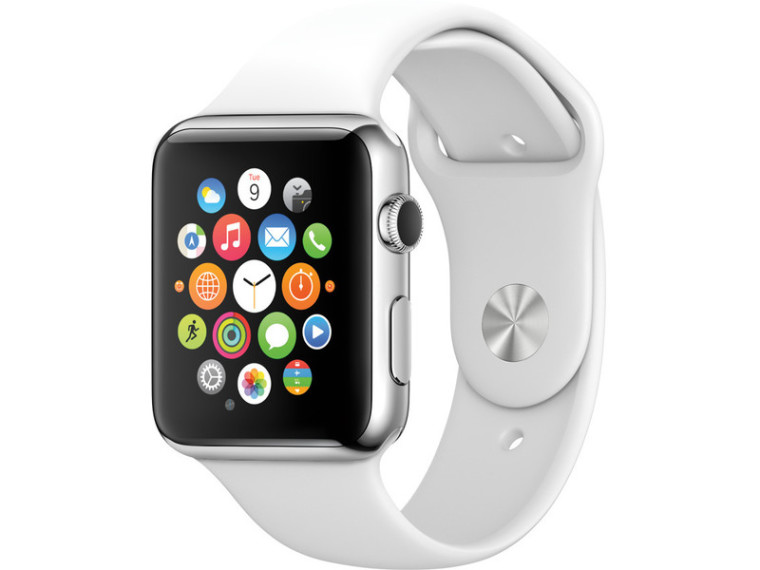 Considering the fact that the Apple device was first announced almost a year ago (September), this just means fans were willing to wait for the smartwatch no matter how long it takes. Unfortunately, they may have to wait a couple of months more.
In a report by MacRumors, the estimated shipment dates for the Apple Watch have reportedly fallen to June, July and August – and those are for pre-orders submitted just a few hours after the pre-orders were opened.
Fortunately, it seems Apple has a fix ready for that.
In a response to an email by a MacRumors reader, an Apple executive team member ensured that the waiting time for the Apple Watch for consumers would be faster than what it is estimated.
"[Apple] said that June preorders will most likely ship sooner than June. Of course he didn't make any promises, but that's the reason Apple is announcing such an extended ship date after all - to avoid disappointment through false guarantees," said Andrew Turko, who sent the email.
If this is true, then consumers who have pre-ordered the Apple Watch and received notice of an estimate shipping date, could get the device a few weeks or even a month earlier.