Arkane Studios' Founder and President Raphael Colantonio Leaves Company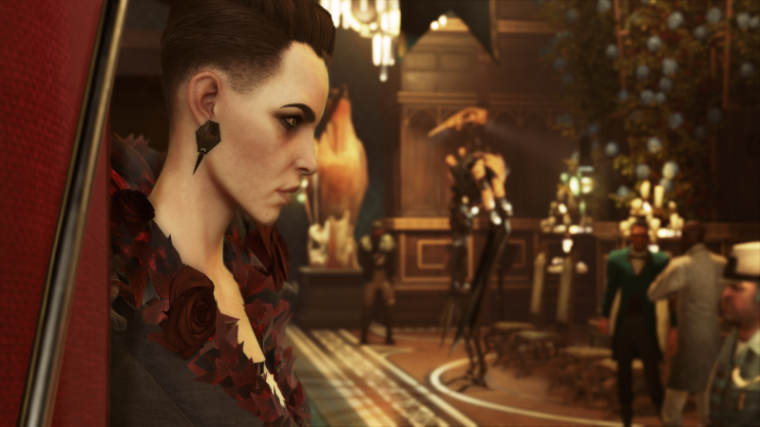 Raphael Colantonio, the co-founder and president of game developer Arkane Studios, has recently announced that he is leaving the company after 18 years of being a part of it.
In a blog post published on Bethesda's official website, Colantonio revealed that he is parting ways with Arkane Studios, a company he co-founded back in 1999, and explained the reasons behind his departure.
"It is time for me to step out to spend some time with my son and reflect on what is important to me and my future," Colantonio said in his written message.
The exiting president of the game studio referred to the years he had spent in the company as an "amazing adventure." He recalled the significant milestones in his career while being a part of Arkane such as its founding in 1999, the release of their first game, Arx Fatalis, joining forces with ZeniMax Media back in 2010, and launching the critically acclaimed "Dishonored" video game series and "Prey."
"I've had the opportunity to work with some of the best and brightest people in the industry, and I feel extremely lucky to have been part of this journey with everyone at Arkane," Colantonio added.
Colantonio also reassured gaming fans that his departure will not affect the quality of work produced by the studio, saying that Arkane's co-creative director and his "long-time friend" Harvey Smith will be overseeing the team in Austin. He also revealed that he will stick around long enough "to ensure a smooth transition to the new management team in Lyon."
The message did not reveal if he still plans to be involved in the game development industry outside of Arkane or who will be managing the studio's operation in France.
Prior to his involvement with Arkane, Colantonio worked for gaming companies Electronic Arts and Infogrames. He started the game studio with his friends in 1999 and they went on to work on video games like "BioShock 2" and "Call of Duty: World at War." The company gained more prominence after releasing "Dishonored" to positive reviews back in 2012.