'Arrow' Season 3 Spoilers, News: Brandon Routh Dons Atom Costume for First Time in Picture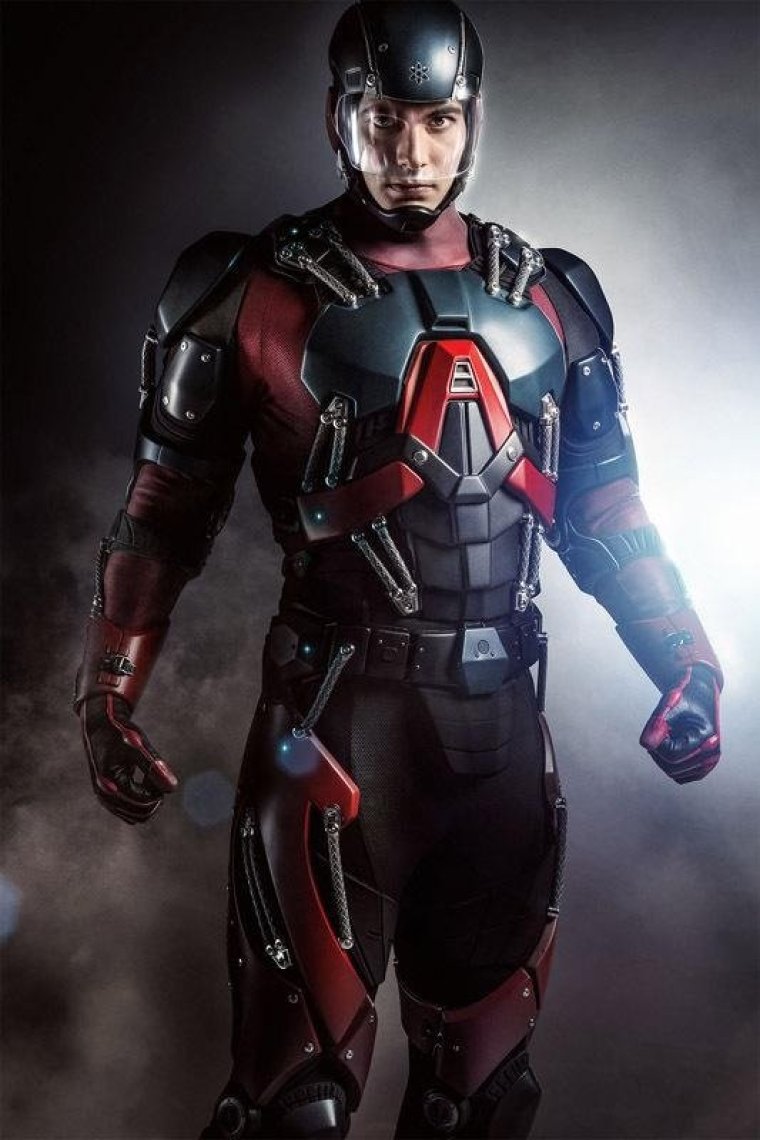 Brandon Routh shown for first time in Atom costume for role in TV show "Arrow."
The first image of Routh wearing the costume were first shown by CW in the leadup to its debut on the show. The actor plays billionaire tech maven "Ray Palmer" on the show.
Routh made his debut on the TV show in season three, and previous episodes had featured his character working on the Atom costume. He is expected to be shown on camera wearing the suit for the first time in this season's 15th episode entitled "Nanda Parbat." The episode is expected to air Feb. 25.
In the show, Routh's fiancee was killed in a failed takeover attempt of "Starling City" by show villain "Slade Wilson." The death of his fiancee stirs heroic ideals within "Ray Palmer," leading to his decision to pursue being a superhero.
The Atom costume will not be capable of changing sizes similar to the way it does in the comic books.
"Arrow" executive producer Marc Guggenheim commented on what is in store for "Ray Palmer" in an interview with Variety, "He's also going to have to discover that a super suit does not a hero make. Part of the thing we're always trying to be true to is putting on a costume is the easy part. It's being the hero that's the really difficult part and one does not mean you've accomplished the other."
A crossover is also in the works for Routh's character. He will also be appearing on an episode of another CW show "The Flash." He is slated to guest star in the 18th episode of the show's first season entitled, "All-Star Team-Up," IGN reported.
"Arrow" airs Wednesdays at 8 p.m.