Britney Spears Las Vegas Show Announced for December: Star Will Earn $15 Million (VIDEO)
Britney Spears announced a two-year residency in Las Vegas on Tuesday morning for which the singer will receive an impressive salary.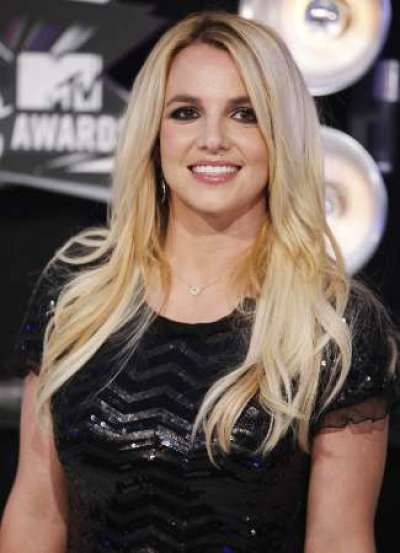 After months of rumors that the pop star will make a commitment to Las Vegas, Britney Spear announced Tuesday on "Good Morning America" that she would be performing in Vegas for a two-year residency. The first show will begin in December.
The contract will earn Spears about $15 million. The two-year show will include 48 shows per year at Planet Hollywood, according to TMZ, which breaks down to about $310,000 per show. The shows themselves are projected to bring in about $500,000 the report alleged. Spears will be joining Celine Dion, who also a residency in Vegas and earns about $476,000 a show.
Tickets for Spears' show will range from $59 to $179. TMZ said in a previous report that the show would aim to produce a sort of "night club" feel that was more modern than some of the current, sitting shows.
Earlier this week Spears released her newest single titled "Work B----." The song, produced by will.i.am, was first leaked over the weekend.
"Woke up today and saw that a low quality version of Work Bitch had leaked :( " Spears wrote Sunday on her Twitter account. But fans didn't seem to mind.
The song is a part of the singer's 8th studio album. In a previous tweet, she promised fans that her next album would be very "personal."
"Really excited 2 give u a taste of my new album... can't wait 2 share what I've been working on," Spears tweeted last month. "Going to be my most personal album ever."
The singer released the hit single "Scream and Shout" with Will.i.am earlier this year, and a second track, "Ooh la la" which appears on the Smurf soundtrack, this past summer.
Britney Spears GMA Full Interview: Britney Spears Good Morning America