'Castle Rock' Cast: Bill Skarsgård Boards Project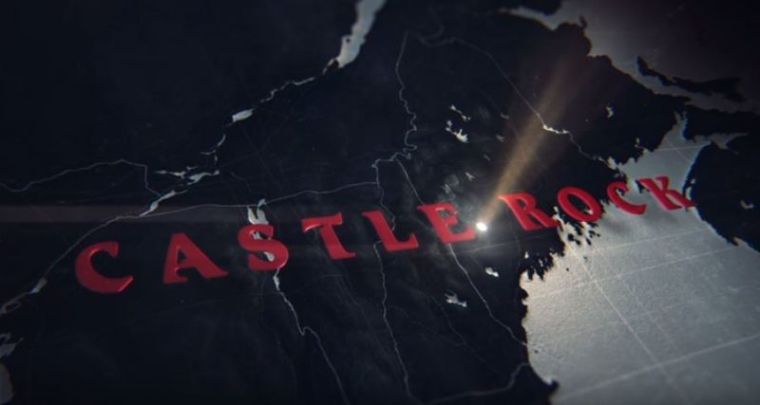 Hulu has recently announced that actor Bill Skarsgård will be a part of the upcoming Stephen King horror series "Castle Rock."
According to a report by Variety, the upcoming online series will be the second King-related project that Skarsgård will be working on, as he is already set to star as the menacing and evil clown Pennywise in the upcoming film adaptation of King's iconic horror novel "It."
In "Castle Rock," Skarsgård will portray a young man who is facing a strange legal predicament. He will be joining the series with fellow cast members Sissy Spacek, Jane Levy, André Holland and Melanie Lynskey.
Hulu has published the synopsis of the upcoming series, a part of which reads:
"A psychological-horror series set in the Stephen King multiverse, Castle Rock combines the mythological scale and intimate character storytelling of King's best-loved works, weaving an epic saga of darkness and light, played out on a few square miles of Maine woodland."
The fictional town of Castle Rock in Maine has been featured in several of King's written works, including novels such as "IT," "The Dark Half," "Needful Things" and "Cujo." The upcoming suspense-thriller series is described as the "first of its kind" as it both reimagines and combines the themes and worlds covered in majority of the literary works created by King.
The 10-episode series will be written by Sam Shaw and Dustin Thomason. They will also serve as the show's executive producers along with J.J. Abrams, Ben Stephenson and Liz Glotzer. Bad Robot Production is working with Warner Bros. Television in producing the series.
Aside from his upcoming appearances in two King-related projects, Skarsgård also portrayed Roman Godfrey in Netflix's "Hemlock Grove," and also appeared in film projects such as "Atomic Blonde" and the "Divergent" film franchise. He will be seen next in the movie titled "Assassination Nation."
Production on "Castle Rock" is set to commence this year. And although an official premiere date has yet to be announced, the series is expected to arrive sometime in 2018.