Christian School Forbids Pregnant Star Student From Graduating
An 18-year-old model student from a Christian school in Maryland was prohibited to join her classmates in their graduation ceremony because of her pregnancy.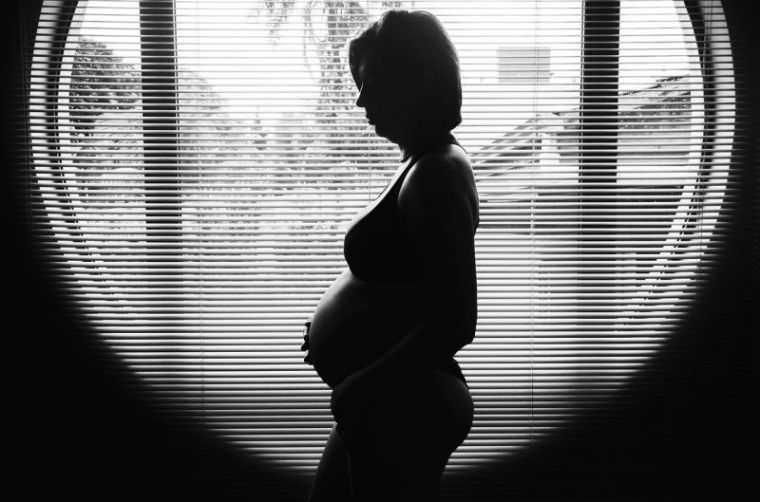 According to Breitbart News, senior student Maddi Runkles was forbidden by Heritage Academy, a Christian school in Hagerstown, Maryland, from joining her classmates in their graduation ceremony set for June 2 because she is expecting a child.
The school made the move despite the fact that Runkles is a star student with a 4.0 average, the president of the student council, and a member of the soccer varsity team.
Runkles revealed that when the school officials led by principal David Hobbs found out about her situation, he initially wanted to tell the whole school about her pregnancy and how "she broke the rules."
She was also told that she would not be allowed to finish her senior classes in school but instead was to complete them at home.
Runkles didn't think it was a good idea and opted to tell the school about the pregnancy herself.
"I decided I wanted to confess what I did and ask for forgiveness from my school," she recalled. "But the other kids who had broken other rules – even when they were caught – they still lied about what they had done. It just seems unfair. I tried to make it right, but was still shot down."
Her parents and some 25 classmates appealed to the Heritage Academy principal to allow her to finish school. That was granted, but Runkles was told that she will not be allowed to walk with her classmates during the commencement exercise.
Because of this, the senior student considered abortion.
"I did think about abortion for awhile because I was so afraid of what I was going to face, because I was just afraid of what everyone was going to think of me and the family that I come from," said the 18-year old.
However, she changed her mind and decided to keep the baby.
"It wasn't an easy decision, but I know it was the right decision," Runkles said.
Students for Life in America, the country's biggest pro-life youth network, heard about her plight from Embrace Grace ministry and decided to help. The organization's president Kristan Hawkins reached out to Hobbs but was turned down.
"When we heard about Maddi's situation, we wanted to not only help her, but also show all of her peers at the school, and in schools across the nation, that choosing not to have an abortion is a good thing and should be supported as such, not made into a cruel embarrassment," said Hawkins.
"By treating Maddi without the grace mandated by our Christian faith and handing down a punishment that was inconsistent with how other students were punished, they created a terrible example of what being a pro-life Christian is really supposed to embody," she added.
The New York Times sought out Hobbs for a statement regarding Runkles, but he declined.
Instead, a statement issued on behalf of Heritage Academy's board of directors said the senior student will still receive her diploma. He also referred to Runkles' pregnancy as "an internal issue which much prayer and discussion has taken place."
Runkles plans on attending community college. She reportedly has no plans of getting married to her baby's father at this time.