David Foster and Katherine McPhee Dating News: Couple Has No Plans of Tying the Knot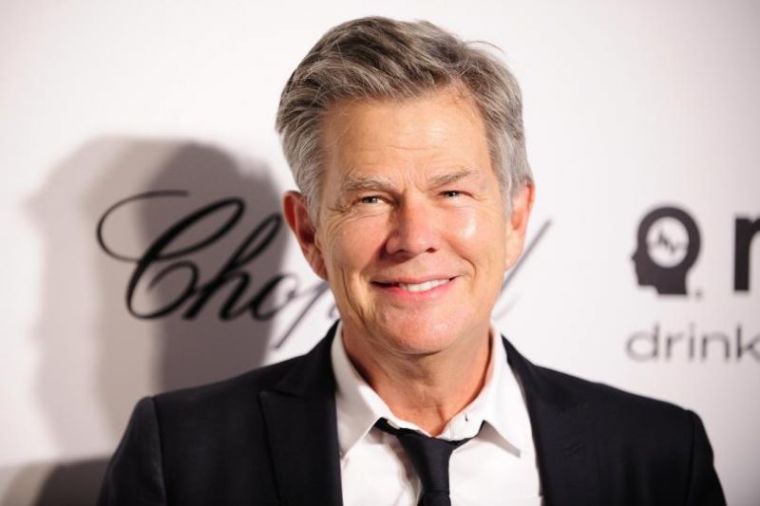 David Foster and Katherine McPhee are very much enjoying each other's company, but the two lovebirds have no plans of getting married yet.
Since David and Katherine have been spotted going out together, the two seem like they can't get enough of each other. But even though the couple has a very sweet relationship, a source told E! News that they aren't looking to get married anytime soon.
For now, David and Katherine are just "enjoying the bond that they share right now," especially because "their relationship is very healthy and in a good place."
The source also shared that David, after having been through four marriages, isn't thinking about tying the knot with Katherine just yet. But that doesn't mean that it has something to do with his feelings for Katherine.
"He hasn't discounted how he feels about Katherine but there are no plans for them to even get engaged anytime soon," the source revealed.
David separated from his fourth wife, Yolanda Hadid, only in December of 2015. Although many would think four marriages is too much, the people surrounding David have turned it into something they can all laugh about.
An insider shared that David's daughters often tease their father that he would need a "strict prenup" for his next marriage.
Meanwhile, Katherine split from her husband, Nick Cokas, in 2016 after eight years of marriage. Soon after that, Katherine found herself connecting with David beginning May of 2017.
Another source revealed that Katherine always had a crush on David and that she's happy with where she is with him right now. The source also revealed that Katherine has been a positive influence on David since she's "made him change his ways" of being a playboy.
Last December, David and Katherine were spotted spending the holidays over at the City of Love. The Daily Mail posted photos of David and Katherine full with affection while going on a tour over in Paris.