Derick Dillard Speaks Up on TLC Firing After His Comments About Jazz Jennings
Derick Dillard Speaks Up on TLC Firing After His Comments About Jazz Jennings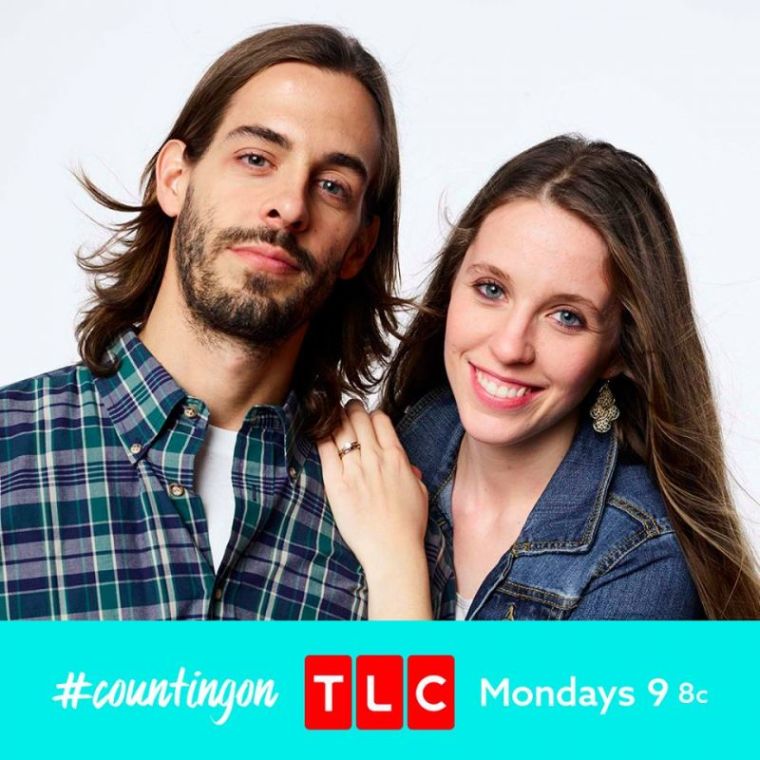 Derick Dillard still stands by his statement against Jazz Jennings despite being fired from TLC.
On Sunday, Dillard posted a photo on his Instagram account featuring him with some friends. One account holder commented that they were "glad" Dillard was fired by TLC this past fall due to his transphobic comments against fellow TLC star and 17-year-old transgender rights activist Jennings.
The father of two noticed the comment and immediately offered a response, which reads: "@Travelingafar my view is no different than most Americans, but I just mentioned it..."
TLC decided to cut ties with Dillard after a series of tweets that he posted late last year. He made comments directed at Jennings and criticized her "non-reality" show. While sharing a promotional tweet for Jennings' "I Am Jazz," he called it "an oxymoron" and claimed that it is a "'reality' show which follows a non-reality."
"Transgender' is a myth. Gender is not fluid; it's ordained by God," he wrote at the time.
After three months, he went on another Twitter rant and purposefully referred to her with the wrong pronouns. This caught the attention of many social media users who slammed Dillard for his posts.
Due to his repeated attacks on the teen reality star, TLC officially fired him from the series that also stars his wife Jill Duggar, with whom he shares son Israel David Dillard.
TLC released a statement clarifying that he has not been part of "Counting On" for months. The network also tweeted that they have no plans of featuring him on the show in the future.
They added, "We want to reiterate that Derick's personal statements do not reflect the views of the network. TLC is proud to share the story of Jazz Jennings and her family and will continue to do so."