Destiny Game Update 2014: Rumors and Future Updates Spoken About By Bungie
Destiny rumors continue to do their rounds, and in the most recent wave of updates, David "Deej" Dague, who is the community manager at Bungie, has clarified rumors about the future update for the game.
Deej gave insight through Bungie's Weekly Update: "We've seen a lot of theories about Bungie on the Internet this week. I understand why that stuff is compelling.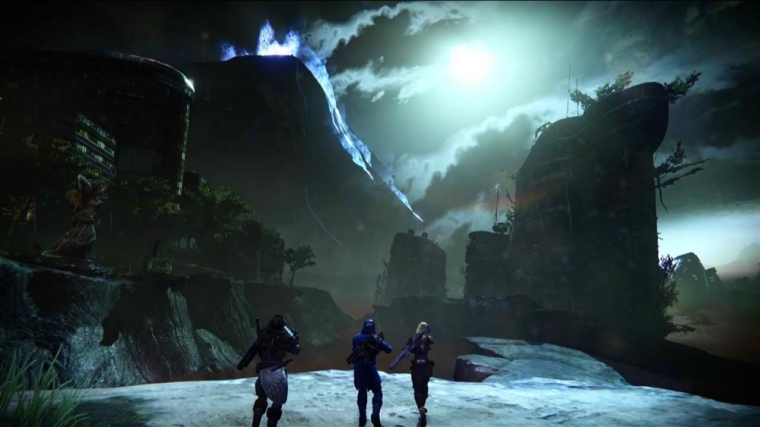 "The drama of the rumor mill is a symptom of a greater issue: We all want Destiny to be better. The problem is that sifting through gossip in search of truth doesn't bring us any closer to a stronger game."
He addressed a question by some fans about Raid Matchmaking, which he explained that while Bungie has pioneered Matchmaking, some of the allies have not gone the "distance together."
"We're having conversations about how Matchmaking might support the more challenging activities in Destiny. It's a start. Keep sounding off about it, and maybe someday some matchmade Fireteam mates will hear you, too," he added.
Addressing rumors about when the next update for Destiny might be rolling out, his answer was simple and very obscure - "very soon."
He also encouraged constructive criticism and feedback from fans, saying that it helped the company learn from its mistakes and build on experience gained.
About bringing private matches to Destiny, he agreed with the demand and revealed that he also wanted the same thing, but he added the caveat that bringing that about would be a "dare and challenge" to the competitive community.