Dolly Parton Explains Why 'I Wasn't Meant to Have Kids'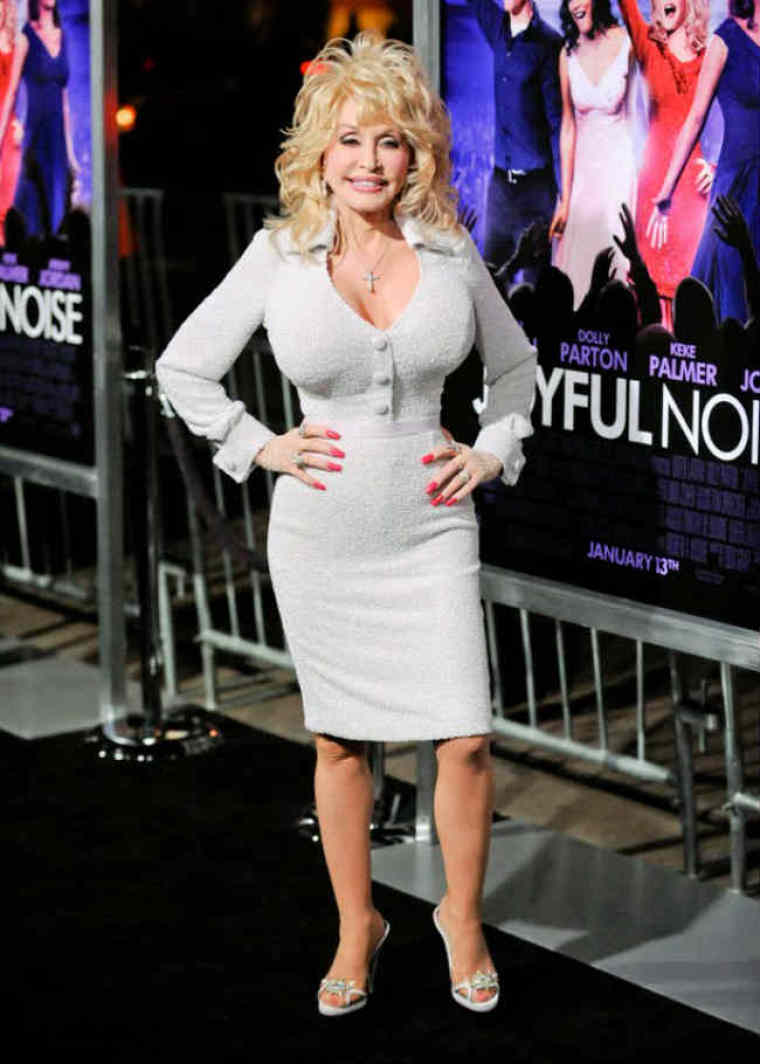 Dolly Parton made a rare admission about never having children in a new interview this week.
The legendary country music singer rarely talks about her home life with husband of almost 50 years, Carl Deal. However, Parton recently admitted that while she never had children of her own, she has a special bond with little ones.
"I grew in a big old family with eight kids younger than me and several of my brothers and sisters came to live with me early on in my life," she explained to People Country. "I've loved their kids just like they're my grandkids, and now I've got great-grand kids!"
Parton went on to reveal that her husband is known as "Uncle PeePaw" to their nieces and nephews, while the "Jolene" singer is called "Aunt Granny."
"Now I'm GeeGee, which is great-granny," she added. "I often think, it just wasn't meant for me to have kids so everybody's kids can be mine."
In addition to her growing extended family, Parton has offered love to children in need through her Imagination Library which provides free books to preschoolers. The singer's confession about children arrives just weeks after Parton finally addressed longstanding rumors that she is covered in tattoos. Reports over the years have suggested that the 68-year-old country music superstar is covered in body art, hidden beneath her staple long sleeve tops. However, the "Coat of Many Colors" singer cleared the air on the ink while on the "Today" show on May 13.
"People said the other day that the reason you wear sleeves is that you have snake tattoos all over you," a host on the morning show told Parton, who replied: "No, I don't."
The Tennessee-born singer went on to clarify, "I do have a few little tattoos, but they were mostly done to cover scars because I'm so fair. So it started with that, and I'm not really one to have tattoos, but I do have a few and they're not where you can see them."
Moreover, Parton explained that her "few little tattoos" are an homage to her husband of almost 50 years, Carl Dean.
"They're mostly for my husband," she said.