'Dragon Ball Super' Episodes 79, 80: A Blind Gohan's Fighting Spirit Reawakens in Second Round of Zen Exhibition Match
The Zen Exhibition Match continues next week in the Japanese anime series "Dragon Ball Super." Can Gohan bag another win for Universe 7?
The previous episode ended with Majin Buu's victory and the announcement of the second match, for which Gohan has readily volunteered. But his excitement to show his father, Goku, just how strong he is now could easily turn into a disaster when he finds himself at the mercy of Lavender's poisonous mist.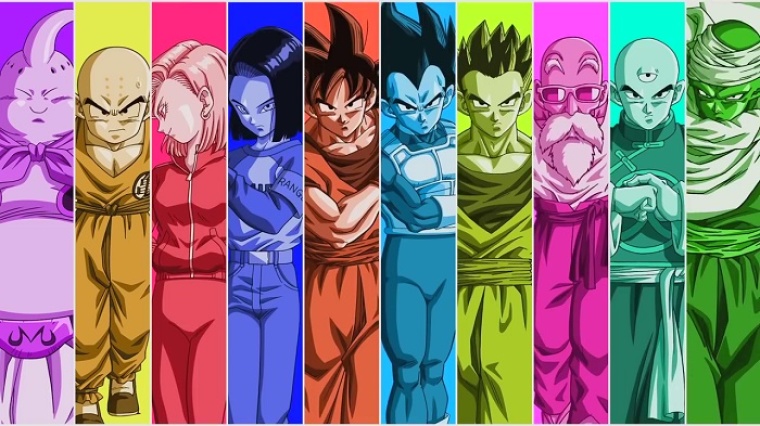 In the promo for the next episode, a split-second distraction leads to Gohan possibly losing his sight. What could this mean for the Saiyan-human hybrid who has for many years prioritized scholarly pursuits over physical training? Then again, why would he tell his father to watch closely as he shows off what he can do? Has Gohan been secretly training all this time? Besides, he wouldn't have volunteered to take on the second match if he thought he couldn't handle it, especially after seeing Basil and Buu's intense battle.
Whatever it is he has been doing, there is no denying that Gohan may have a few sly tricks of his own. In a battlefield where defeat could potentially equal death, and with an opponent whose ki he cannot sense, Gohan's fighting spirit may not only awaken, but could also reach new heights of destruction.
A preview published on "Weekly Shounen Jump" magazine was translated by noted fan Herms 98 and it hinted that the blinded Gohan would be beaten helplessly before he is able to regain his composure and focus on the battle at hand.
But while the title of the upcoming episode, "Awaken the Dormant Fighting Spirit! Son Gohan's Battle!!" seems promising, some fans are still speculating that Goku's son may eventually lose the match, which could usher in a third fight between the older Saiyan and Bergamo from the fiendish Universe 9. This idea comes from the sight of the two of them battling it out in the new arc's opening theme.
"Dragon Ball Super" episode 80 airs on Sunday, Feb. 26, at 9 a.m. JST on Fuji TV.