'Dragon Ball Super' Spoilers, Plot News: Goku and Beerus Battle Reaches Peak
Goku and Beerus' battle has been intensifying since Episode 11 of "Dragon Ball Super," and the coming Episode 13 will finally see their fight reach its end game.
Fans of "Dragon Ball Super" have been keeping vigil in the continuing battle between Son Goku and God of Destruction, Lord Beerus, and their struggle is expected to come to an end when Episode 13 returns next week.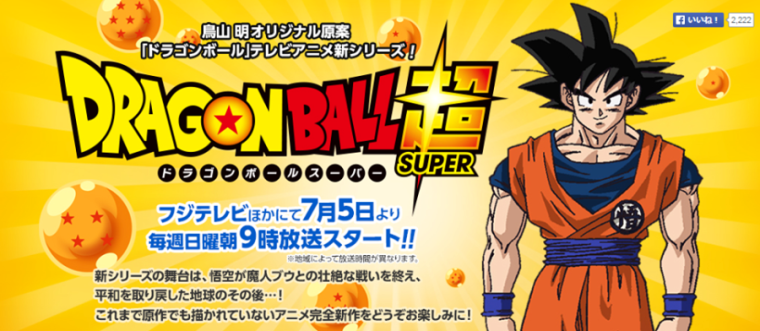 As Beerus' power proceeds to escalate, it looked like Goku would finally be seeing the last of his life, but he morphs into Super Saiyan God at the last minute.
Episode 12's trailer for "The Universe Collapses Clash! The God of Destruction vs Super Saiyan God" showed the two facing each other for an even more intense clashing, which is geared to end in Episode 13 when the two battle each other just beyond Earth.
Audiences will find out just how powerful a Super Saiyan God can be, even when it appears neither opponent can claim an advantage over each other. The epic battle, while appearing as if it can rage on for several more episodes, will finally be coming to its finale.
However, Beerus is also gearing up to throw all his power via an energy ball, the effects of which will resonate on Earth, threatening all life in it, and in nearby galaxies. His renewed efforts will challenge Goku to the extreme.
Goku, having exhausted all his Kamehameha wave attacks, is left with no other recourse except to transform into his Super Saiyan God form, and Episode 13, entitled, "Goku, Go Surpass Super Saiyan God!" may very well see him triumphant in this battle.
According to rumors, the episode will present audiences with some content from "Resurrection F," with Goku showing his blue-tinged locks in the show.
With Episode 12 premiering today and Episode 13 following on its heels next week, audiences will finally learn who wins the colossal fight between the God of Destruction and the Super Saiyan God.