Duggar Family News: Jessa and Jinger Duggar Are 'Best Friends Forever' in This Sweet Throwback Pic
Out of all their other siblings in Jim Bob and Michelle Duggar's big brood, Jessa and Jinger have always considered themselves as kindred spirits.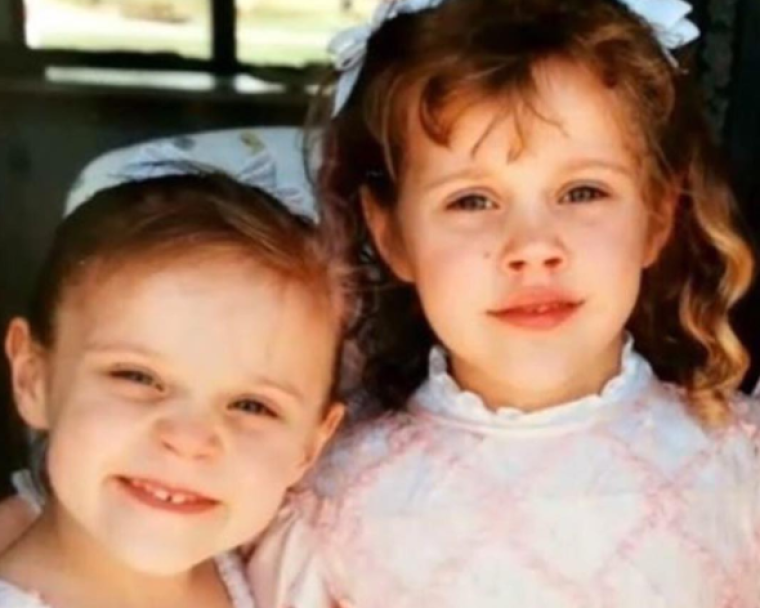 The girls enjoy a very close relationship now, but they were just as close when they were younger. To prove this point, Jinger recently shared an adorable throwback photo on her Instagram account (@jingervuolo) featuring her and Jessa.
"Best friends forever!" she captioned the photo that showed both girls wearing dainty dresses with ribbons in their hair.
Because of their tight bond, it was difficult for both girls to see each other married off. Jinger experienced this first when Jessa tied the knot with Ben Seewald back in November 2014.
"It was super hard, just those moments right before Jessa got married realizing that our relationship was going to change," Jinger said in a video obtained by Us Weekly. "That was a really tough time."
The two of them were born just 412 days apart from one another. Their parents revealed that they have always considered each other as "besties." Michelle earlier described her two daughters on E! News: "They pray together. They talk a lot. They bounce a lot of ideas off each other. They are motivated people, both of them. They like to get a job done."
Their father Jim Bob added, "Jessa and Jinger love shopping together, they love cooking together, they love organizing together. They love going on trips together. They just love being together."
Even though they love being in each other's company, Jessa and Jinger admitted they have "totally different" personalities. However, their similarities far outweigh their differences.
"We work together very well," Jinger explained. "Jessa is more like a leader and I don't like to be the one in charge, like everything on my plate. I kind of just like to follow people."