Duggar Family News: Sisters Sued Police Over Release of Josh's Child Molestation Raps?
It might have been years since Josh Duggar's child molestation reports finally came out in the open, but the Duggar girls from "Counting On" are not done seeking justice for their family.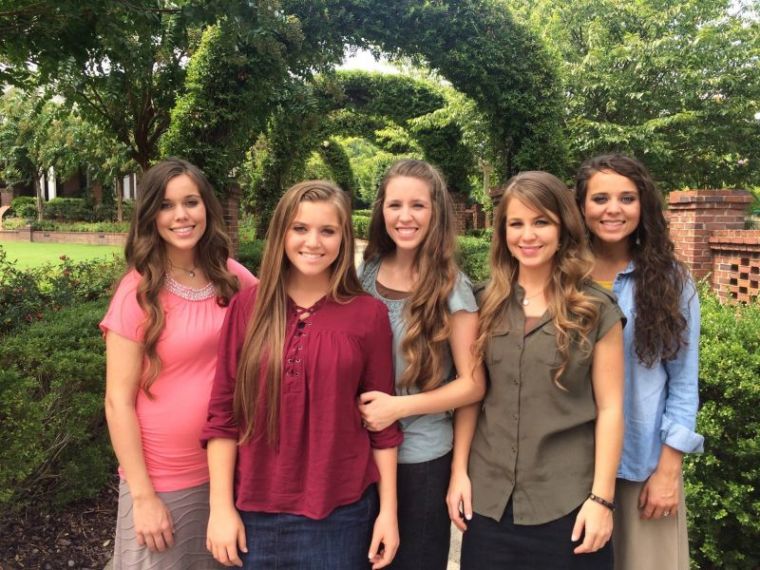 Jill Dillard, Jessa Seewald, Jinger Vuolo, and Joy-Anna have reportedly sued city and police officials of Springdale, Arkansas, together with InTouch Magazine, for releasing the investigative reports on their brother Josh detailing his alleged molestation of his siblings and other underage girls.
The girls were upset because during their interviews with the investigators in 2006, they were assured that their statements would be kept confidential, according to TMZ. Even though InTouch filed a Freedom of Information Act request in 2015 to secure the police files, the Duggars said the police are still forbidden to disclose any information related to sexual misconduct involving children.
After the reports came out and InTouch published at least eight stories involving the scandal, the Duggar family came under scrutiny and lost their show, "19 Kids and Counting."
The Duggars said in a statement that they are suing to protect children who have been victimized by sexual abuse.
However, Springdale local officials don't seem to be bothered by their lawsuit. A spokesperson for the city said,  "The claims and allegations in this lawsuit are without merit and are false, and we are confident that the Federal Court will take the time to carefully hear the facts and arguments in this matter."
"It is unfortunate that now, at this late date, the Plaintiffs have chosen to file a misguided lawsuit against dedicated public servants and seeking damages from public tax dollars," the spokesperson said.
Meanwhile, Joy-Anna is also busy planning for her upcoming nuptials with family friend Austin Forsyth while the lawsuit is being pursued. Reports have come out that the young couple is going to surprise the public by tying the knot this weekend, but the Duggar Family Blog laid the rumors to rest.
"We want to remind you all that no official word has been given. When the couple chooses to make their special date public, we will share it with you," the message reads. "And rest assured, there will be plenty of exciting wedding footage coming your way from TLC and the Duggars."