E! News Hacked: Justin Bieber Gay Twitter News Posted by Hackers (VIDEO)
E! News Hacked: Justin Bieber Gay Twitter News Posted by Hackers (VIDEO)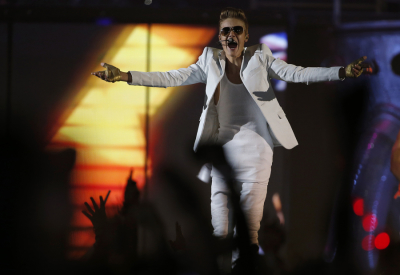 E! News' Twitter account has been hacked at the weekend by a hacker group known as the "Syrian Electronic Army."
The hacker group managed to gain control of the Twitter account on Saturday, and began posting up false reports, including that Justin Bieber had announced that he was gay.
The news was retweeted by followers of E! News hundreds of times before E! News were able to announce that it was a false report and that the account had been compromised.
The account remained suspended for most of the day on Saturday, but it seems that by Sunday the Twitter account had returned to normal.
The company released the following statement about the hacking: "E! Online's breaking news Twitter and SMS accounts were compromised today. We're working to have this resolved as quickly as possible and are fully investigating the incident. We apologize for any confusion that the erroneous news alerts may have caused."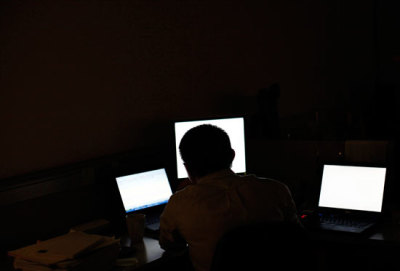 The Syrian Electronic Army, which according to some rumors, has ties to Syrian President Bashar al-Assad, also claimed responsibility for hacking the Twitter account of The Associated Press recently.
In that incident the hacker group posted a tweet that stated the White House had been attacked by terrorists and that a number of explosions had taken place. That news also spread quickly although it quickly became apparent that the news was false and that the social media account had been hacked.
In the latest incident E! News posted a message stating: "This account @eonline was compromised and some incorrect information was sent out. We're working with Twitter now to fix this."
The hacker group has also claimed responsibility in the past for hacking into accounts used by the BBC, NPR, France 24 TV, and the Canadian Broadcasting Corporation.
Here is a video news report into the AP Twitter hack incident: