Expert Warns Parents Against Over-Sterilizing Homes, Says Germs Help Boost Kids' Immune System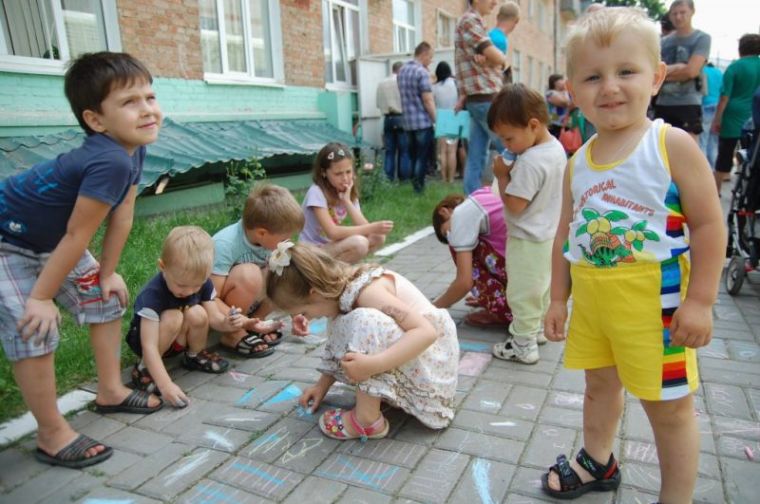 A germ expert warned parents against over-sterilizing their homes as this will weaken their children's bodily defenses. Instead, he advised them to expose their kids to microbes to boost their defenses against illnesses. This advice came from Prof. Jack Gilbert, director of the University of Chicago's Microbiome Center.
The co-author of "Dirt is Good: The Advantage of Germs for Your Child's Developing Immune System" pointed out that exposing youngsters to germs outdoors will result in a stronger, more robust immune system. In contrast, exposing them to an extremely clean environment indoors will weaken their immune system.
"Most parents think all germs are bad, that is not true. Most will just stimulate your immune system and make you stronger," Prof. Gilbert said. "Sterilizing your home like a hospital could lead your child to have a severely hyper-sensitized immune system, leaving them open to allergies and asthma, even neurodevelopmental problems," he added.
Prof. Gilbert went on to explain that the immune system of youngsters who are not exposed to dirt and germs early in life won't learn how to react to common invaders like dust and pollen, which can result to misfiring later in life that may lead to allergies and other illnesses.
Contrary to common belief, pets don't pass on germs to children. This makes a dog licking a child's face beneficial to the immune system rather than harmful as long as the animal is rabies-free. An earlier study actually confirmed that children who are exposed early to dogs and farm animals are less likely to catch asthma.
Last year, Prof. Gilbert observed the immune profiles of Amish children whose lives revolve around farming. He found out that kids who grew up in small farms "rich in microbes" had lower rates of asthma. Not having enough microbes, he explained, results to the aging of the immune system which increases the chances of allergic responses.
One other fact provided by Prof. Gilbert is that faeces are "generally harmless" because of vaccination. He did warn parents to be careful in handling meat products as raw meat contains disease-carrying pathogens such as parasites and bacteria including E. coli.