X-Men: Apocalypse Release Date, Cast News: 'Game of Thrones' Star Sophie Turner on Becoming Jean Grey
X-Men: Apocalypse Release Date, Cast News: 'Game of Thrones' Star Sophie Turner on Becoming Jean Grey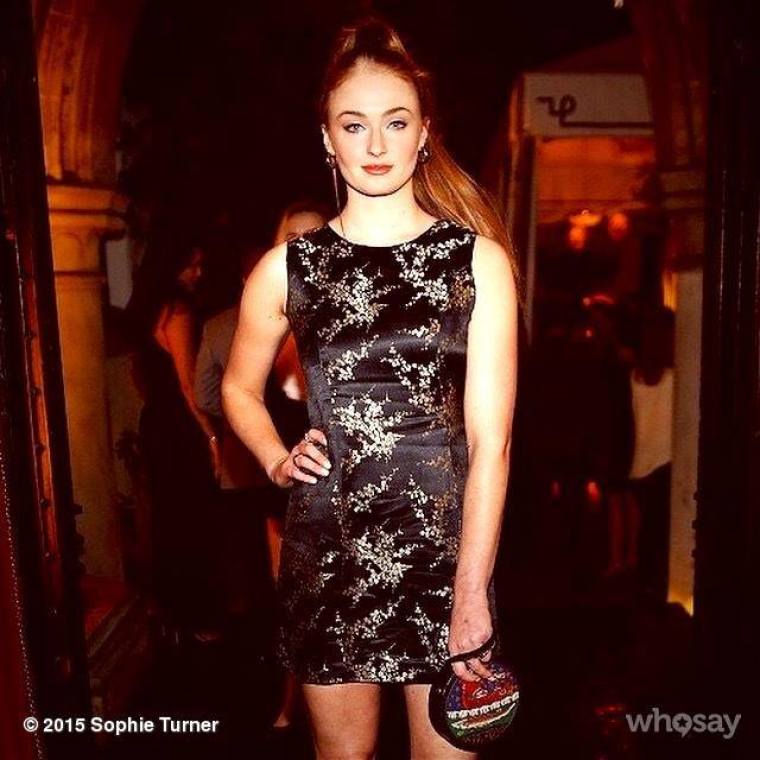 "Game of Thrones" star Sophie Turner admitted that her role in the show paved the way for her to become Jean Grey in "X-Men: Apocalypse."
Turner said that her dark character as Sansa Stark in the show was noticed by Marvel. Sansa and Jean Grey have a lot of similarities. Both are powerful females in their own world who wants to live normal lives and be accepted by common people but they do not achieve that due to the chaos surrounding their lives.
The 18-year-old also praised Famke Janssen who previously played the older Jean Grey in the "X-Men" franchise. Turner said that the older actress portrayed the part "incredibly well." The young actress said that she wants to "emulate" Famke's portrayal since she will play as the younger version but she aims to put her "own twist" in to it.
Talking about her preparation to be in character, Turner added that she would like to take inspiration from the comic books as well. Fans have to watch out how the actress will bring Jean Grey into life in "X-Men: Apocalypse."
As of this time, director Bryan Singer is having the pre-production in Montreal. The filming will start in April and Turner said that she has not read the script yet or checked the costume. Turner expressed her excitement in playing the iconic Jean Grey but the details of the movie are still kept private.
"X-Men" Apocalypse" is set in the 1980s wherein the superheroes are still young adults. Aside from Turner, Alexandra Ship and Tye Sheridan join the cast as the young Storm and Cyclops respectively.
James Mc Avoy will return as Professor Xavier and Michael Fassbender will reprise his role as Magneto.
Recent reports say that although Patrick Stewart will not star in the film as the matured Professor Xavier, Ian McKellen is set to return as the older Magneto. This may mean that some flashbacks will be incorporated in the film.
"X-Men: Apocalypse" will hit theatres on May 27, 2016.