Gamescom 2013 Live Stream Free: Watch Online Xbox One Presentation, PS4 Release Date From Cologne (Start Time, Date, VIDEO)
Gamescom 2013 kicks off on Tuesday with pre-event press conferences and Microsoft's Xbox One Gamescom Showcase Event. The Sony Gamescom 2013 press conference event will kick off at 10 a.m. ET and can be watched online through free live stream (details below).
Microsoft have announced that they will be giving "the opportunity to get hands-on with a range of Xbox One titles, speak with developers, and be the first to hear our Gamescom news."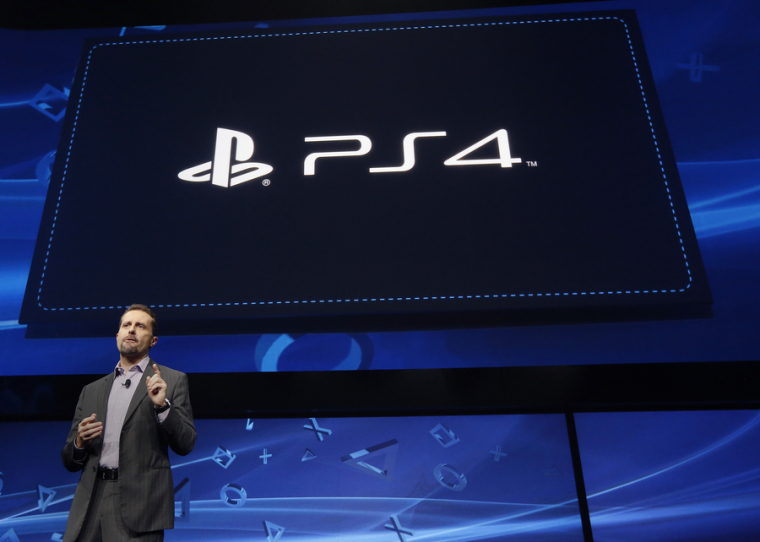 A new Xbox One exclusive is also set to be announced at Gamescom: "We're gonna have a really short stage presentation with some news, talking about some unique exclusive coming to the platform," said Microsoft Studio's corporate vice-president Phil Spencer.
He added, "We're going to talk about Europe's biggest franchise and maybe some interesting things. We have some stuff, but most of the time will be spent with the press getting time with the developers, with their games. So you should think about this as a room with a lot of hands-on. We think that these platforms are about the games, and we want to give the press time with the games."
Microsoft's Gamescom lineup includes the following titles:
Forza Motorsport 5
Dead Rising 3
Ryse: Son of Rome
Project Spark
Killer Instinct
Zoo Tycoon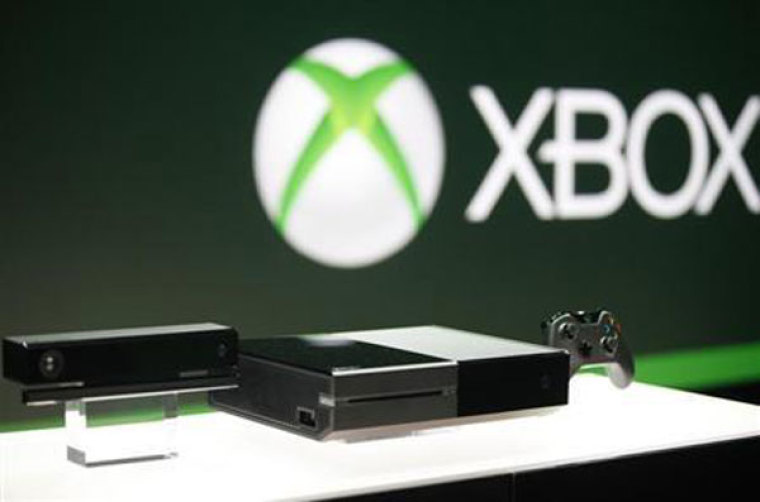 Sony's Gamescom 2013 press conference also takes place on Aug 21, with the Japanese tech company indicating that it will "release plans for PS4." Most are expected them to announce the new console's official release date at the event.
Sony has also said that the event will be "packed with news on both announced and unannounced titles."
In addition, EA will showcase Titanfall, Battlefield 4, Need for Speed, The Rivals, FIFA 14 and Command & Conquer at its press conference. There will also be The Sims 4 and Dragon Age: Inquisition.
The official Gamescom 2013 event will run from August 21-24 in Cologne, Germany.
EA's Gamescom 2013 free live stream can be watched online; please click here.
Here is a previous video showing info being given on the PS4 at E3 2013: