Gavin Rossdale on 'The Voice' With Wife Gwen Stefani; Singer Admits to Being Uncomfortable With It
Gavin Rossdale, a music artist and the husband of Gwen Stefani, will be joining the rank of the judges for the seventh season of "The Voice" as a music advisor. But how much do we know about the artist and his past, especially with his marriage to Stefani?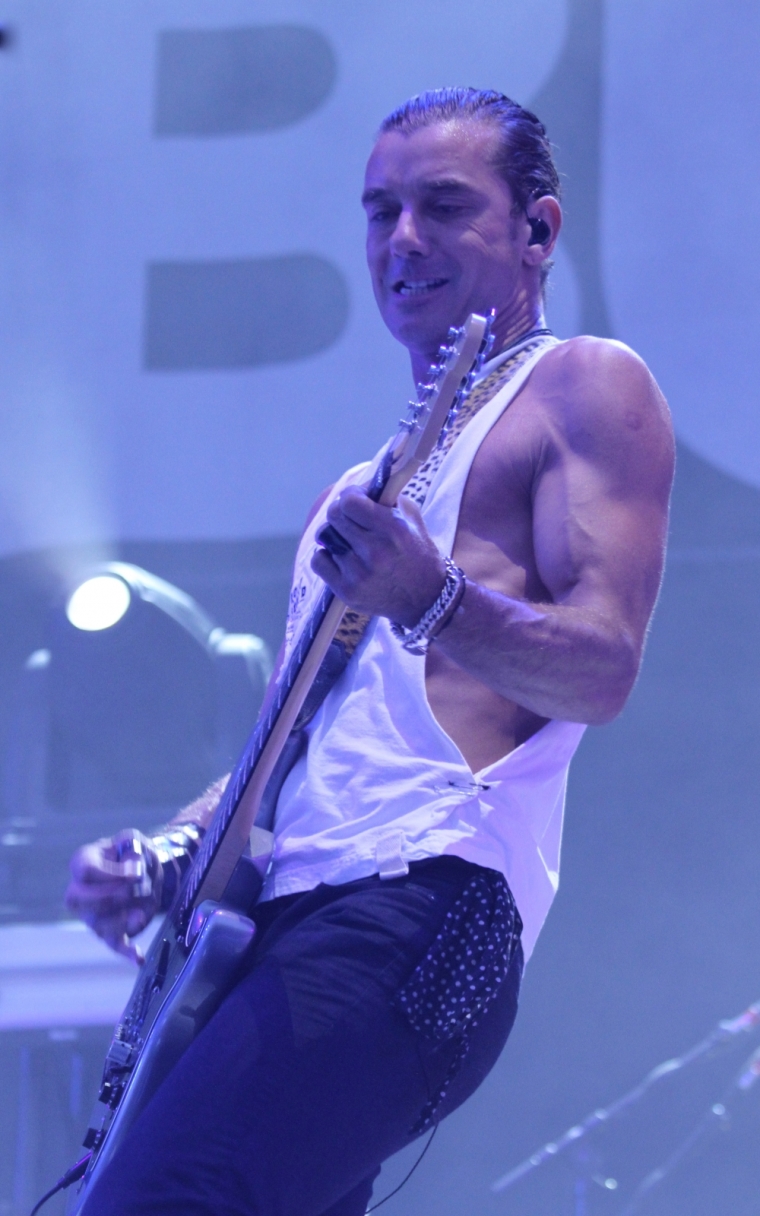 For one, Daisy Lowe -- an English fashion model -- is Rossdale's love child to Pearl Lowe, a model and designer when she was still married to someone else. A 2004 paternity test revealed that Daisy is actually the daughter of Rossdale. Previously, Daisy was thought to be the daugher of Pearl's ex-husband Bronner Lowe. Stefani was devastated when she first heard the news and it rocked her marriage with Rossdale.
Rossdale has also been revealed to have had a gay relationship with Perter Robinson, also known as the cross-dressing singer "Marilyn," when they were teenagers. The singer had not wanted to admit it at first but was outed by Boy George. Rossdale then admitted it and called it "experimentation." When the news first came out, Rossdale was worried that it would affect his career with his band Bush.
The couple working together on "The Voice" has also made Stefani uneasy as she admitted it was hard to accept that she was working on the same project as her husband. Despite that, Stefani respects her husband's ability as a musician.
As a musician, Rossdale's net worth is $35 million while her wife Stefani's net worth is $80 million. Most of Rossdale's career has been spent with Bush. His solo career was not as successful as his career with the band and eventually, he got back with the band in 2010.