Highly Anticipated GTA 6 Installment Finally in Development?
Has Rockstar Games finally begun production on the highly anticipated sixth main installment of the "Grand Theft Auto" ("GTA") video game franchise? Reports suggest that the upcoming launch of "Red Dead Redemption 2" as well as the rumored slowing down of the release of downloadable content (DLC) for "Grand Theft Auto Online" will pave the way for the release of "Grand Theft Auto 6."
Yan2295, who has a proven track record when it comes to scoop regarding Rockstar's lineup of games, hinted at this particular scenario in a recent blog post.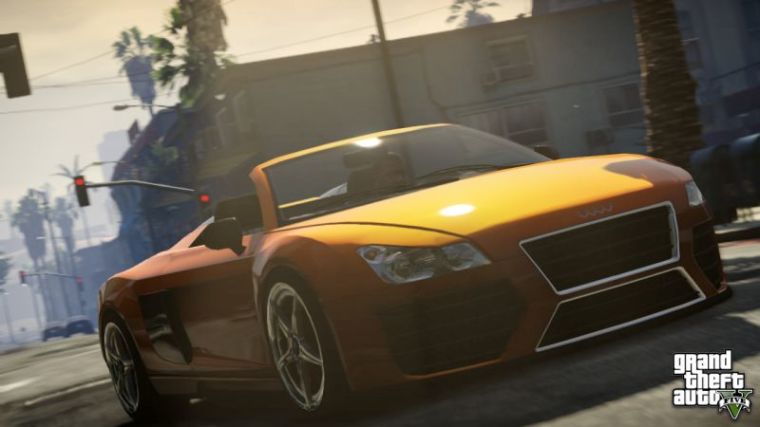 According to the tipster, "GTA Online" updates will slow down this year and will come to a halt in the fall, around the same time that "Red Dead Redemption 2" is slated to launch. In line with this particular schedule, Yan2995 revealed that Rockstar has also reshuffled the distribution of its Rockstar North workforce and has sent most of the developers to several of its other divisions.
"Well, apparently Rockstar North is 'divided in 4 parts as of right now. Some people are helping San Diego with R2D2, some people started working on the next GTA, and some people are working on another game. So you're left with only a few people to work on GTA Online," he explained.
Though many gamers are disappointed with the seeming end of post-launch support for "GTA Online," as it has been very popular among gamers and extremely lucrative for Rockstar, loyal fans of the video game franchise can't help but feel excitement over the prospect that a group of developers — no matter how small it may be — has finally started working on the much-anticipated "GTA 6."
Given the years of waiting that "GTA" fans have ensured, this development is enough to reassure them that Rockstar has not given up on the car-centric action-adventure franchise.
However, at this time, it is expected that the main focus of Rockstar is "Red Dead Redemption 2," so no major development for "GTA 6" is expected to arrive in the near future.
Rockstar Games has not officially confirmed the development of "GTA 6" so information about the upcoming video game should be taken with a grain of salt.