Harry Styles Pursuing Jennifer Lawrence?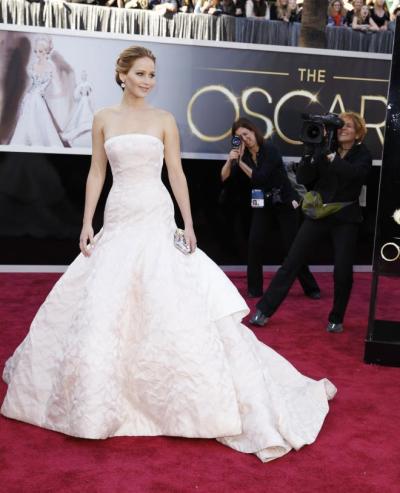 Taylor Swift appears to be still adjusting following her January split from Harry Styles, but a new report suggests that the One Direction singer has already moved on and set his sights on Jennifer Lawrence.
Styles, 19, and Swift, 23, parted ways shortly after New Year's Eve after dating for two months. The British singer is now reportedly pursing Lawrence, 22.
"He fell in love with Jennifer after watching her speech at the Oscars," a friend of Harry's told the Daily Star.
"Harry likes goofy girls and thinks it's hilarious that she fell over as she went to accept her award for 'Best Actress.' And obviously, like most men, he thinks she's drop-dead gorgeous," the source went on.
The One Direction star has been linked to various women in previous months, including Australian pop star Natalie Imbruglia and 32-year-old UK DJ Lucy Horobin. He is said to be asking friends to arrange a date with Lawrence.
"Obviously, like most men, he thinks she's drop-dead gorgeous," the source said. "He's been begging mutual friends who know Jen to put the word out for him so they can hook up next time they're in the same city."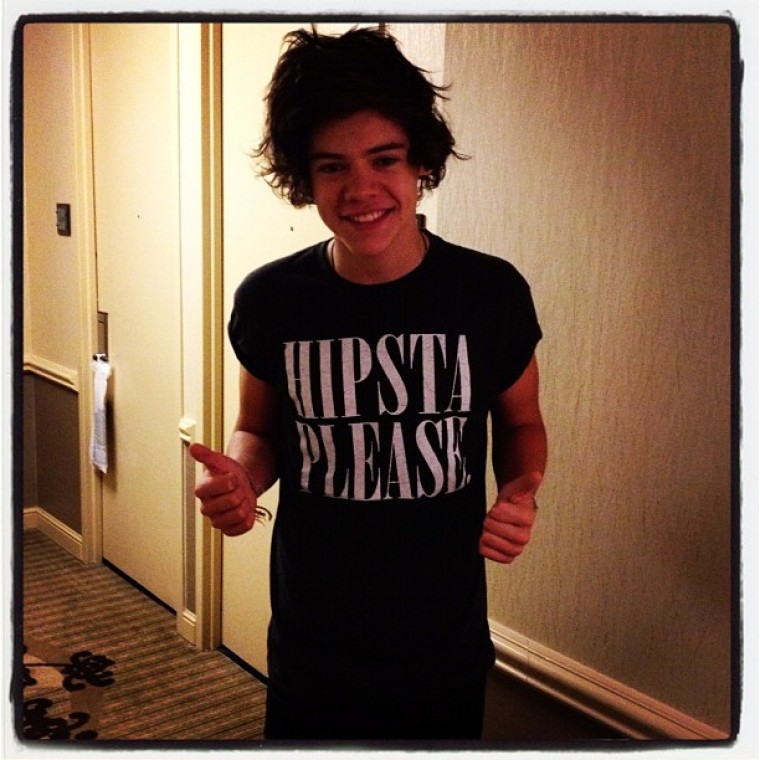 Styles took to social networking site Twitter during The 85th Academy Awards ceremony on Feb. 24 where he openly supported Lawrence, who won the "Best Actress" award for "Silver Linings Playbook."
"Just watched Silver Linings Playbook… I really liked it," one of Styles' tweets read, followed by "Jennifer Lawrence needs to win an Oscar tonight."
The Academy Award-winning actress split with British actor Nicholas Hoult around the same time that Swift and Styles parted ways.
"They're young and grew apart. But they remain friends," a source said.
While Lawrence has not addressed reports about Styles, Swift recently accused him of straying at the beginning of their relationship. This ultimately created trust issues for the country singer.
"[Harry] was all, like, 'You're amazing- I want to be with you. I want to do this,'" Swift told Vanity Fair regarding Styles' behavior at the beginning of their relationship. However, he "disappeared one night and after that it was like he just didn't want to keep going."