How God Builds Character: Remembering How God Builds You Up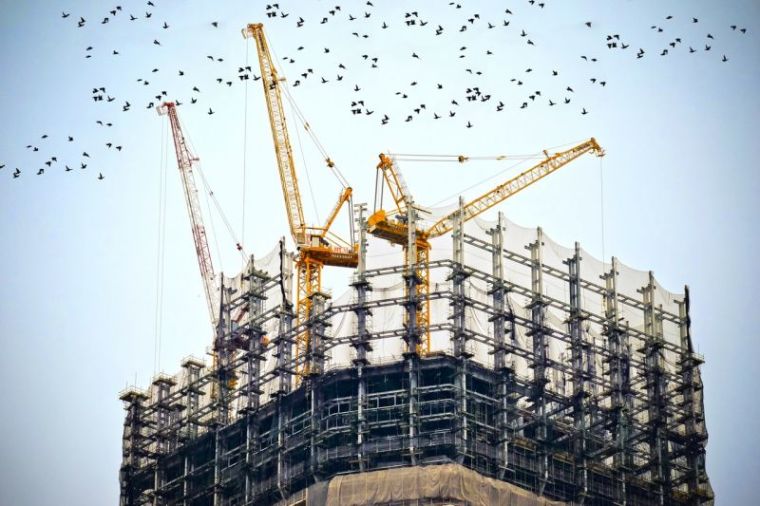 Through the years, employment studies have shown a great paradigm shift in what makes a worker valuable. The most common assumption is that what gets people hired, promoted and recognized is skill and talent. But employers and managers are starting to voice out the truth.
What builds a person's demand is no longer skill or talent. It's character. Character is not just beneficial in the work place. Great attitudes have proven to be a valuable component to better marriages, stronger families, thriving friendships, and powerful ministries. Character is what people should be growing in before skill and talent.
Gifts will always be there. The world is full of highly skilled people, but one thing is obvious- we are lacking people with infallible character. And that's the first area God wants to help you grow in. How do we allow God to build up our character?
The most important ingredient to character building: trials
The not-so-pleasant thing about character is the means by which it is acquired and improved. Romans 5:3-4 makes it clear how God builds our character: "Not only that, but we rejoice in our sufferings, knowing that suffering produces endurance, and endurance produces character, and character produces hope."
The one most important ingredient to stronger character is bigger trials. Why? Because challenges are like a crucible that refines our good attitudes and exposes the bad ones. Tough situations don't ruin our mood and attitude. They just expose them. More importantly, it's suffering that builds up our character. Without trials, character cannot be formed.
How we respond determines what we're made of
Trials are not the only ingredient to better character. Just as important as the trial itself is the way we respond to them.
For instance, take two people who might go through a financial hardship. One uses his economic difficulty as a crutch expecting everyone to cut him some slack, building an attitude of entitlement. In this case, bad character is exposed by trial.
But consider a man who goes through financial trial and learns to trust God more, obey biblical principles on finance and then moves in a God-given ability to improve his financial situation.
What's the differentiating factor between those two people? It's how they choose to react to the situation. Many times, life boils down to a choice. Will we choose to view trial as a gift from God that will only make us better than we were before or will we use it as an excuse to stop pursuing God's will and pursue convenience and easy living instead? Character is crucial, but for God to build up godly character in us, we need trials and the right perspective.