How to Restore iOS 10 on Apple Devices After Upgrading to iOS 11 Public Beta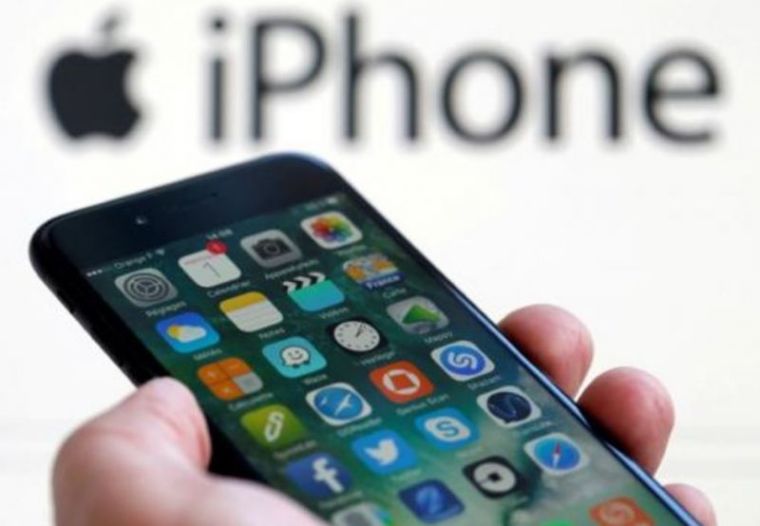 Apple has recently released the public beta for its upcoming iOS 11 software, and many have scrambled to immediately test what the new iOS has to offer by upgrading their Apple devices with the update's beta version.
However, the software turned out to come with several bugs that non-developers may not be so inclined to put up with. As a result, some public beta testers may be looking to downgrade the iOS 11 and restore their devices' iOS 10.
To help those who would like to remove the iOS 11 public beta from their iPhones and iPads and restore the iOS 10.3.2 on their gadgets, the International Business Times has recently published a guide on how to do so.
The first thing to do is to download the right Apple operating system to downgrade to, and at present, the only firmware made public by the Cupertino-based tech company is the iOS 10.3.2. This means that Apple users will only get to revert to the iOS 10.3.2 and not any other earlier versions of the iOS 10. The proper IPSW to download can be found here.
The second step to take is to connect the Apple device into a computer and open the iTunes program. An information should appear for the gadget and when it does, Mac users must press the Alt/Option key and click on the option "Check for an Update." When a window appears, search for the downloaded IPSW and open the file. This will trigger the appearance of a message on the screen, and the Apple user must press "Update."
For Windows users, they must press down the shift key and left click on the "Check for an Update" option. A window will appear where the ISPW file should be searched and opened. A message will then pop up on the screen, and the user must press "Update."
Once the software has commenced the downgrade of the iOS 11 public beta and the restoration of the iOS 10.3.2 software, the Apple device must not be unplugged or turned off. At some point in this process, the iPhone or the iPad will shut itself off and on, and Apple users may have to unlock the device with a password if necessary.
To know if the downgrade is completed, the Apple gadget may show a final loading screen, indicating that the iOS 10.3.2 has been fully restored.