HTC One Android 4.4 KitKat Update Rolling Out for Verizon Users Soon
The HTC One Android 4.4 KitKat update will be rolling out for Verizon users soon. Mo Versi, HTC's Executive Director of Product Management claims that the carrier's customers will see the update to Android 4.4.2 KitKat and HTC Sense 5.5 "shortly."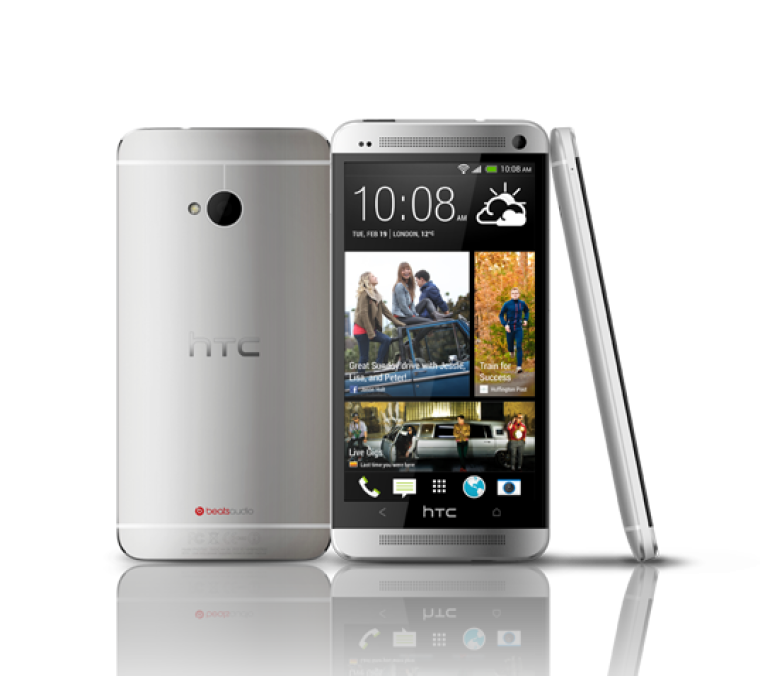 "HTC One Verizon Owners! We have received technical approval for the OS 4.4+Sense 5.5 update today," wrote the company. "Expect OTA out shortly."
If his words prove to be accurate, Verizon will be the first of the major U.S. carriers to roll out Android 4.4.2.
Verizon also hinted at its imminent release by uploading a document that details what to expect from the update. Some users are even reporting that they have already received it. HTC will want to have the update completely rolled out before the next-gen model is released in the next few months.
A screenshot of the home-screen for the upcoming HTC One 2 or HTC M8 leaked onto the net earlier this week.
The image that surfaced through @evleaks displays on-screen buttons and a few new design tweaks that incorporate the last version of Android 4.4 KitKat.
The screenshot reveals a new on-screen navigation bar and buttons. HTC is expected to ditch its capacitive buttons and the picture points to this becoming a reality. The device used transparency for the dock background with the entire theme being lighter and more cheerful.
The battery icon is now white and the icons in the dock are the same as the One.
The first clear shot of what is said to be the body for the HTC One 2 also leaked onto Twitter earlier this week.
Russian site HTCFamily posted up the back of a smartphone that closely resembles the HTC One that comes with two cameras and dual-led flash. This leak matches some of the earlier reports which stated that the M8 or One 2 would come with 2 cameras and two flash LEDs. The rumored fingerprint sensor does not appear on the back in the picture.