In Viral Video, Man Delivers Touching Message to His Birth Mom He Never Met
In Viral Video, Man Delivers Touching Message to His Birth Mom He Never Met
A man thanking his mother ahead of Mother's Day may seem ordinary—but not really if the mother he's pouring his heart out on is someone he has never met and never known.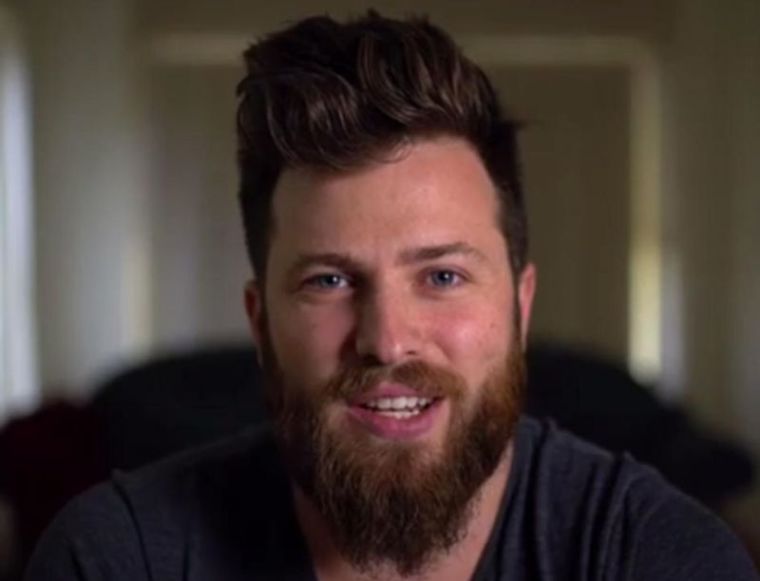 That was the case with Ryan Jon, an Australia radio host, who made a heartfelt video post on his Facebook page gushing out his gratitude to Julie, the woman who brought him to life but who he has never seen in person and isn't likely to ever meet.
In the video clip he made a week before Mother's Day on May 14, Jon talked about his adoption and how grateful he is for her biological mom's decision to give him up.
He said he doesn't know much about his biological mom. He revealed though that she wrote a letter for him.
In the letter, she said she was living in a share house and that when she fell pregnant unexpectedly, she simply didn't have the maturity to be a great mom.
"She sort of implies that she didn't have the best upbringing and she wanted to make sure that her child had every opportunity available, so she thought the best thing to do would be to give me up for adoption," Jon said in the video.
He said her mom's decision had a positive impact on him and his adoptive parents.
"I'm really happy to exist," Jon said. "My parents who I now call mom and dad, they were told they couldn't be parents and now they are and so they're really happy as well."
Jon was born in 1987, and was adopted when he was just six weeks old, news.com.au reported.
He grew up in the Melbourne suburb of Eltham as the only child of his adoptive parents, Mandy and Rod, who had been unable to conceive. One day they simply got a phone call that said: "There's a baby here, come and pick him up tomorrow."
In the video clip, Jon offered an encouraging message to mothers like his, saying they should not live with regret after giving their babies up for adoption.
"From my point of view it's the total opposite," Jon said. "You've given someone the gift of life. You've sacrificed your body, your life."
He expressed the hope that his video would go viral to boost the chances that his mom would see it. His wish was partly fulfilled as his Facebook video post has indeed gone viral, garnering at least 5.3 million views and has been shared more than 50,400 times. Nearly 3,000 viewers have also written comments, many of them offering words of support.
Jon made it clear though that he isn't looking for his biological mom to respond, saying he simply wants her to know that he's grateful.
"She gave me my life and I feel like the least I can do is let her live hers," he said, with tears in his eyes.