Instagram Takes a Leaf Out of Facebook, Introduces Interest-Based Feed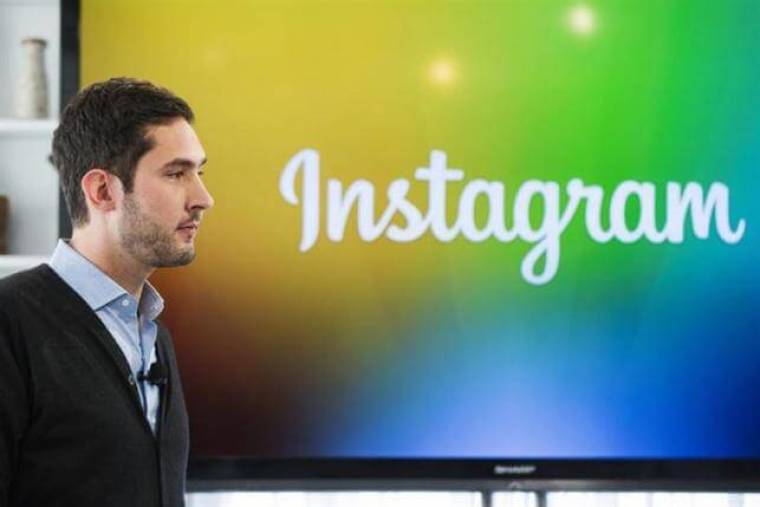 Instagram announced on Tuesday that it will be tweaking users' feeds in the coming months. The change in algorithm will be similar to how its parent company Facebook delivers its news feed.
The picture-sharing app revealed users miss on average 70 percent of their feeds. Instagram's feed is currently set to show content in a reverse chronological order. People who follow many people or brands might have a lot of scrolling to do before they see a post they care about.
"To improve your experience, your feed will soon be ordered to show the moments we believe you will care about the most," Instagram said. "The order of photos and videos in your feed will be based on the likelihood you'll be interested in the content, your relationship with the person posting and the timeliness of the post. As we begin, we're focusing on optimizing the order — all the posts will still be there, just in a different order."
The new algorithm works basically the same as Facebook's, where users get to see more posts about topics or people whose previous posts they tend to like, comment, or share about. Instagram believes users will never miss a post from a friend or a favorite musician, for example.
The new algorithm is expected to start out slowly, as Instagram will continue tweaking its algorithm based on feedback. The changes are slated to roll out "in the coming months."
Although the move is good because it will eventually filter out low-quality posts from users' feeds, TechCrunch believes it will only intensify the competition among brands which want to be seen in social media. The publication also notes that the platform's usefulness as a source of real-time content will be no more.
Last month, Twitter also stopped showing tweets in reverse chronological order. Like Instagram, the social media network has joined the feed customization bandwagon in an effort to gather better attention from its users.