'Jane the Virgin' Dead Husband Brett Dier Joins CBS Rom-Com 'History of Them'
Brett Dier played a well-loved character on "Jane the Virgin," who was killed off in the third season. The actor recently landed the lead role in a new romantic comedy series called "History of Them."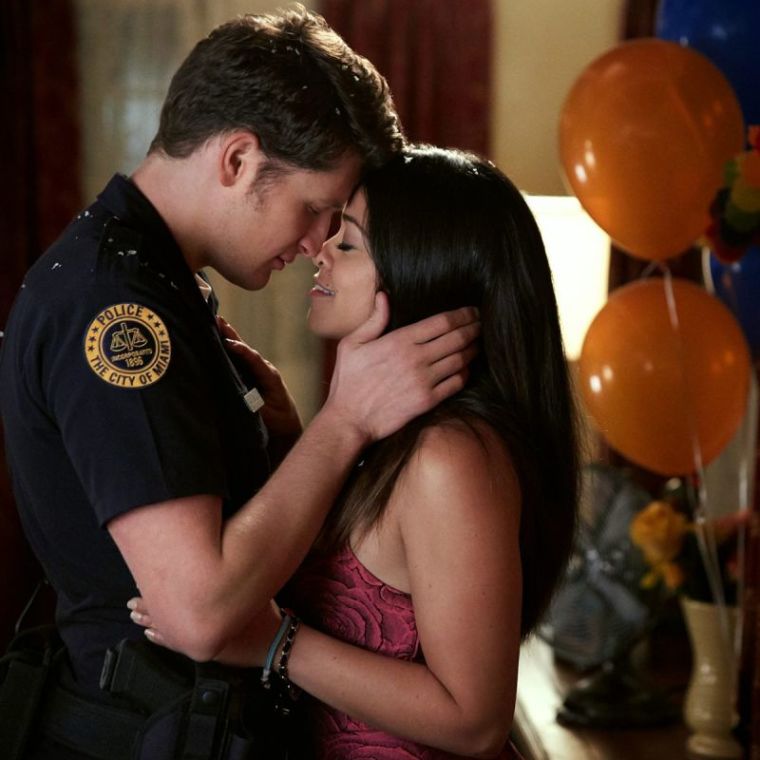 The actor, who will play a character named Adam, will star alongside Ana Villafañe ("South Beach"), who has been cast as Luna. The rom-com series from creator Gloria Calderon Kellet is semi-autobiographical and will chart how these two individuals become a couple based on their social media activities.
Dier's character is described as "adorable and slightly nerdy." Adam works as a cartoonist who wants to date around first before committing to a long-term relationship. The show will also be about a multi-racial union since Villafañe and her character are Latinas.
CBS ordered the pilot of "History of Them," which will have Pamela Fryman ("How I Met Your Mother") as director. Joining the main stars are Lisa Vida, Amit Shah and Felix Solis. Other details to the upcoming series are still unavailable since its still in pre-production.
Dier's death on "Jane the Virgin" early in season 3 triggered a reboot on the show. With his character Michael Cordero gone, Jane (Gina Rodriguez) had to start all over as a single mom and learn to love again.
The actor knew his character would be killed off nine months before filming his final scene. He supported the writers' idea.
"I get that it's the journey that has to happen for the characters. I understood it," the actor told Entertainment Weekly. "It was just really hard to film the scene of him dying. That was a really weird day for me."
Dier also said that he would miss the pure love that Michael and Jane had on "Jane the Virgin" but he's moving on with a new love interest and a new show. All "History of Them" needs is a series order from CBS to push forward.