Jennie Garth Weight Secrets: Actress Reveals Strict Regime to Maintain Figure (VIDEO)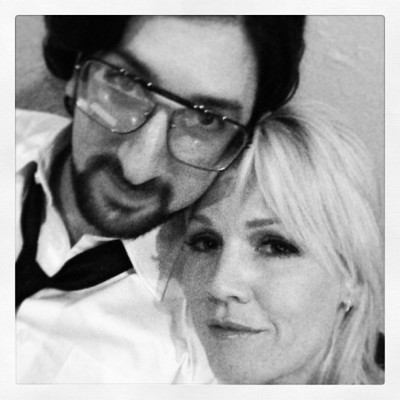 Jennie Garth's weight loss has been an inspiration for many fans struggling with their own weight issues. The 40 year old star famously lost 30 lbs after splitting with her ex, Peter Facinelli, last year. She has now revealed how tough it was, not only to lose that weight, but to keep it off.
Garth, who has three daughters; Luca, 15, Lola, 10, and Fiona, 6, has revealed that she has had to set herself a strict fitness regime in order to keep her weight off.
In a recent interview with People magazine, Garth has said, "Maintenance is definitely challenging. It's something you have to do daily. You have to remind yourself what your priorities are, and remind yourself about staying healthy and living a healthy life."
The Beverly Hills 90210 star undertakes regular exercise sessions to help her maintain her new figure, although she has admitted to sometimes having bites of white chocolate in addition to her usually healthy diet. She admits that white chocolate is her "weakness."
She explained, "Every day, I try to schedule something in, whether it's hiking with my dog or jogging or going to the gym. Those are the things I'm focused on right now."
Garth is best known for starring as Kelly Taylor throughout the Beverly Hills 90210 franchise. As of 2012, she stars in her own reality show, "Jennie Garth: A Little Bit Country" on CMT.
Garth in fact landed her first role in the television sitcom Growing Pains. She also appeared in six episodes on A Brand New Life as Erica McCray.
In 1990, she landed the role of Kelly Taylor on 90210. Throughout the series, Garth's character faced several trials and tribulations, along with difficult issues regarding family and her romantic life.
Here is a video news report on Jennie Garth's split and weight loss: