Jennifer Lopez World Cup Performance Canceled Over 'Production Issues' (VIDEO)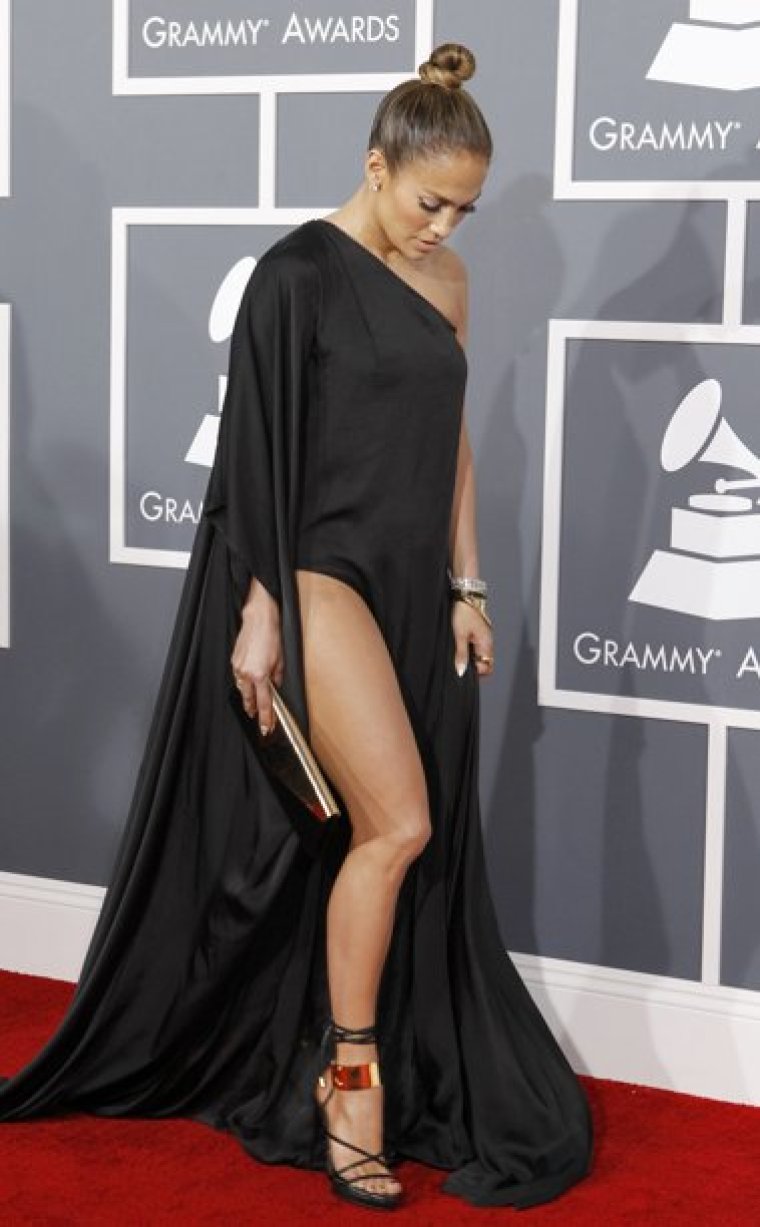 Jennifer Lopez pulled out of the 2014 World Cup opening ceremony in Brazil this week over "production issues," reports indicated on Monday.
The "I Luh Ya Papi" singer was supposed to join rapper Pitbull and Brazilian singer Claudia Leitte on the official song of this year's soccer tournament, "We Are One." Instead, Lopez "regretfully" dropped out of the performance scheduled for Thursday, June 12 because of unspecified "production issues," the Associated Press reported via FIFA officials.
"The singer's representatives didn't explain the reason why Lopez wouldn't be joining the act," the report added. "They only confirmed the announcement in an emailed response, saying 'regretfully Jennifer Lopez will not be attending this year's World Cup opening ceremonies.'"
News of Lopez's cancellation arrives less than one week after the singer ended her two-year relationship with boyfriend Casper Smart. However, the singer has remained busy promoting her latest album, AKA.
Even before Lopez dropped out of the opening ceremony, "We Are One" stirred controversy as many Brazilians are upset that the underwhelming song includes little Portuguese; the ballad's lyrics are mostly either English or Spanish. Furthermore, "We Are One" has been deemed "generic" by Brazil's Bossa Nova-crazed audiences, according to the Associated Press.
Now, Pitbull and Leitte will take on "We Are One" on their own before Brazil plays Croatia in Sao Paolo in the opening game on Thursday. The World Cup begins June 12 at 4 p.m. EST. Although soccer, known as football elsewhere in the world, is not as popular in the U.S., the World Cup is expected to yield hundreds of millions of viewers all month long.
"Large swaths of the English-speaking and non-English speaking world grinds to a total halt over the next two weeks," London sports editor Joshua Robinson told CBS News. "Especially at the beginning of the tournament where you've got 48 games in 15 days. We're talking [like] the first weekend of NCAA Tournament for two straight weeks."
To hear the anthem "We Are One" and see the video, click below (WARNING: Adult content).