Justin Bieber News: Singer Expresses Support to Black Lives Matter, Says Everybody is Equal
Justin Bieber News: Singer Expresses Support to Black Lives Matter, Says Everybody is Equal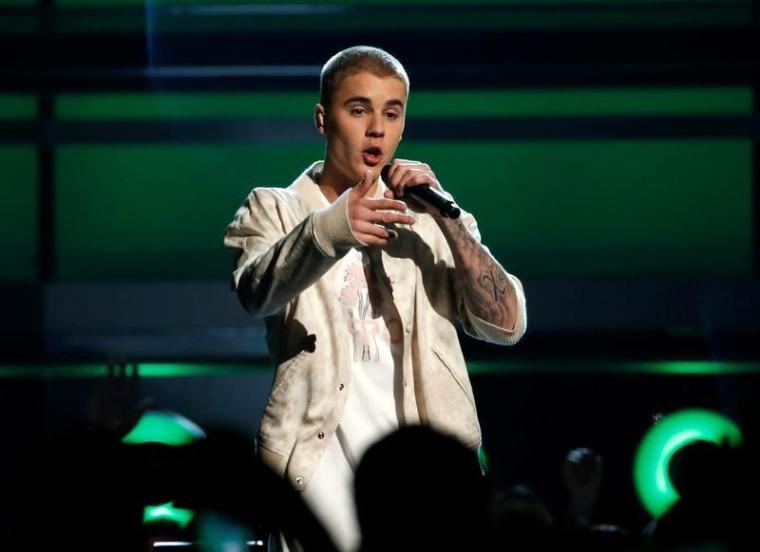 Justin Bieber has said that he will use his voice and do his part to defend those people suffering from racial discrimination.
While talking about God and his strengthened Christian life is nothing new to Bieber, the Canadian singing superstar has recently engaged in a political discussion as he posted on his Instagram account a logo of Black Lives Matter and expressed his support to the organization.
"I am a white Canadian and I will never know what it feels like to be an African American. But what I do know is I am willing to stand up and use my voice to shine light on racism, because it's a real thing and it's more prevalent now than I have ever seen in my lifetime...we are all God's children and we are ALL EQUAL," Bieber wrote as a caption to his post.
It has been learned that it was the first time for Bieber to talk about politics. In fact, according to reports, the singing sensation even turned down a $US5 million offer to perform at last year's Republican National Convention.It is worth noting, though, that, despite talking about Black Lives Matter, Bieber's post is rooted in his belief in equality among God's creations.
To recall, Bieber shocked and disappointed many of his fans in July when he canceled the remainder of his Purpose world tour. While the singer's camp initially said that the decision to cancel was because Bieber was already exhausted, he later admitted in a lengthy Instagram post that, as much as he wants to have a sustainable career, he also wants to have a sustainable spiritual life.
Bieber is currently an active member of the Hillsong Church as one of the ministry's pastors, Carl Lenz, is his spiritual adviser and best friend. Two weeks ago, it was even reported that he scolded some photographers after a mid-week service, telling the paparazzi that church is not one place for them to take his photo as it is a place where he should rest his soul.