Justin Timberlake's Tribute to Prince During Super Bowl Criticized by Fans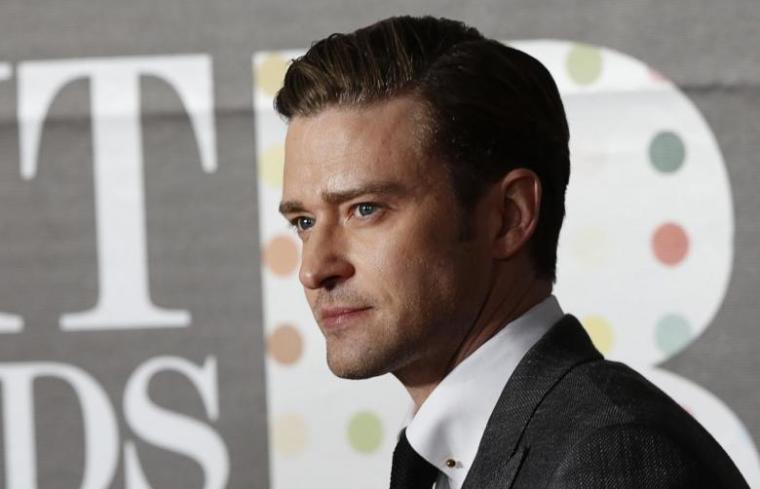 Justin Timberlake's tribute to Prince during Sunday's Super Bowl halftime show drew mixed reactions from fans.
Over the weekend, Timberlake took the stage and honored the late Prince for his Super Bowl performance. He sang the music icon's 1984 track, "I Will Die 4 U" with a massive projected image of Prince, who die in 2016. The entire venue was also lit up with purple lights.
While the entire number was beautifully done, many Prince fans did not like how Timberlake performed alongside a hologram-like projection of the eight-time Grammy winner. The soul legend spoke about the use of holograms for deceased artists way back 1998 and he would always say he never wanted one for himself.
"That's the most demonic thing imaginable. Everything is as it is, and it should be. If I was meant to jam with Duke Ellington, we would have lived in the same age. That whole virtual reality thing ... it really is demonic. And I am not a demon," Prince told Guitar World (via Us Weekly) at the time.
Timberlake explained why he wanted to do a Prince tribute during a guest appearance on "The Tonight Show With Jimmy Fallon" after the Super Bowl show. However, he did not directly address the criticism from fans.
The former 'NSync member has a well-documented history with the annual sporting event. After performing with his boyband, Nelly, Aerosmith, Mary J. Blige and his then-girlfriend Britney Spears, he returned for a special number with Janet Jackson in 2004.
Unfortunately, the show did not go as planned when Timberlake removed a piece of Jackson's clothing. He revealed her right breast in front of an estimated 90 million viewers who were tuning in live. In January, Timberlake said he and Jackson had long since made amends after the incident.