'Kokkoku: Moment by Moment' Episode 9 Spoilers: Will the Yukawa Family's Fight End in Stasis?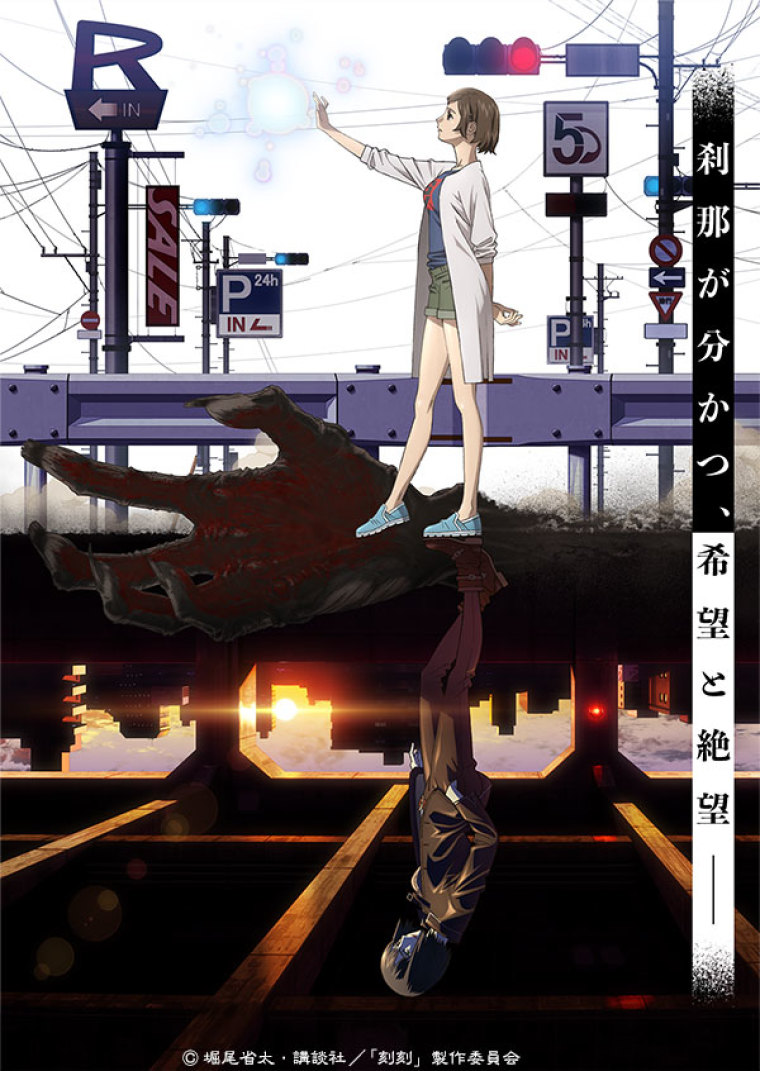 Could Oji-san's life be in great danger on the next episode of the Japanese psychological horror anime series, "Kokkoku: Moment by Moment"?
What was supposed to have been an uncomplicated rescue mission has already morphed into something else that has gradually been slipping out of Oji-san and Juri's grasps. Stasis was supposed to have been their final shot at retrieving their kidnapped family members from an utterly demanding foe.
But, as it quickly turned out, kidnapping Juri's brother and her nephew was really just one part of a plan to take possession of the Yukawa's mystical stone.
Moreover, Juri has also been discovering skills that she could never have thought she could do. But will she be able to harness the full potential of this power now that her family is in quite some serious danger at the hands of the newly transformed Handler, Junji?
Junji may be getting closer to fulfilling his ultimate goal as opposed to Juri and her family, who have just been caught helpless in a corner, watching as Oji-san struggles through some great pain.
According to the preview for the next episode, the stone has been activated after Shiomi gave it a drop of Oji-san's blood. Everything has apparently been going in line with Junji's plans, and the sly leader of the Genuine Love Society may well be on his way to achieving immortality in Stasis.
What will this mean for the Yukawas? What crucial decision will Juri be forced to make that could potentially make or break their future once and for all? Will they ever make it out of Stasis alive?
"Kokkoku: Moment by Moment" airs on Sundays late night at 12:30 a.m. JST on Tokyo MX and BS11. It also airs on the following Tuesdays at 10 p.m. JST on AT-X. Information on other broadcast schedules and online resources can be found on the series' official site. Episodes are also exclusively streamed in select regions outside Japan via Amazon Prime Video.