'Lego Jurassic World' Game News: Trailer Video Reveals New Take On T-Rex
'Lego Jurassic World' Game News: Trailer Video Reveals New Take On T-Rex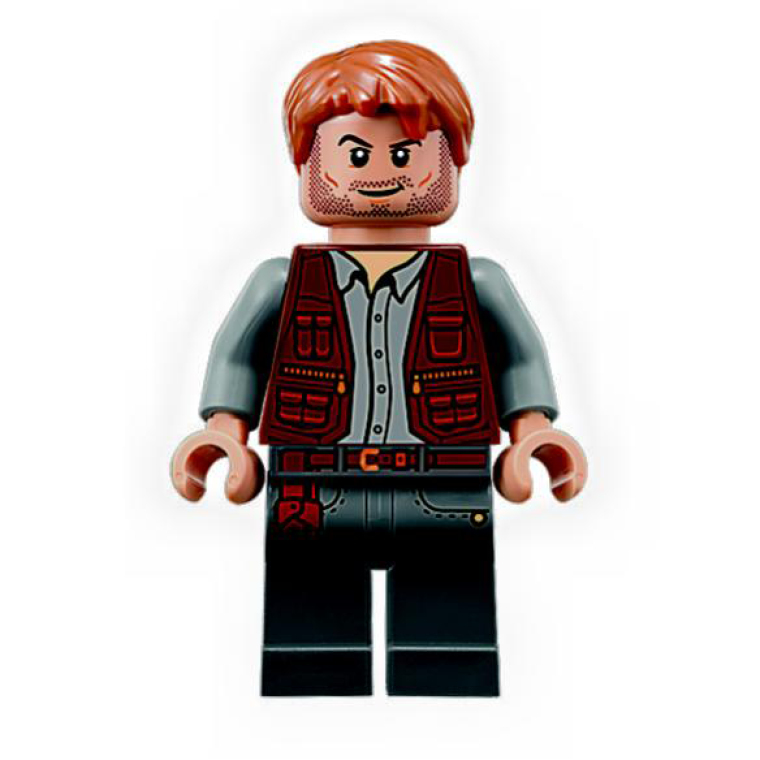 "Lego Jurassic World" features a slightly different take on the T-rex in its official trailer.
Warner Bros. Games originally released the trailer on YouTube.
The trailer begins with the shot of water shaking inside the glasses, a tribute to the iconic scene from the original "Jurassic Park" movie. It then continues to show a giant dinosaur foot shattering the glass and spilling the water all over the floor as the music takes on a more dramatic tone.
The scene shifts to a full-size T-rex appearing on screen roaring loudly. As the dinosaur continues to roar, its jaw falls off. The T-rex looks down and the scene ends.
Appearing next on the screen are the taglines, "4 Jurassic Adventures, 1 Colossal Videogame," followed by the name of the game being shown.
The "4 Jurassic Adventures" line refers to the game containing elements from all the films in the "Jurassic Park" franchise.
It continues with the T-rex struggling to retrieve its detached jaw. The game is slated for release in June as indicated in the end of the trailer.
Scheduling the game for release in June will line it up with the premiere of the film "Jurassic World."
The game was initially teased at the end of "Lego Batman 3: Beyond Gotham."
It will be playable across multiple platforms including the Nintendo 3DS, Wii U, Playstation 3, 4 and Vita, Xbox One and 360, and on the PC.
Warner Bros. released a brief outline of gameplay, saying the game will contain famous scenes from the films in the franchise and also give fans the opportunity to play as dinosaurs.
Gamers can even create custom dinosaur species by playing through the game and collecting specific items.
No exact release date has been announced for the game. The exact release date for the film is June 12.